Yay or Nay? Meta Launches Threads - A Twitter Copycat
[JUST IN] As you may have heard, seen, or used by now, Threads is a new app built by the Instagram team that greatly resembles Twitter. So if you know how Twitter works, you may choose to skip this. Jk.
Here's a quick round-up of what this new hype is all about and how it may impact your brand.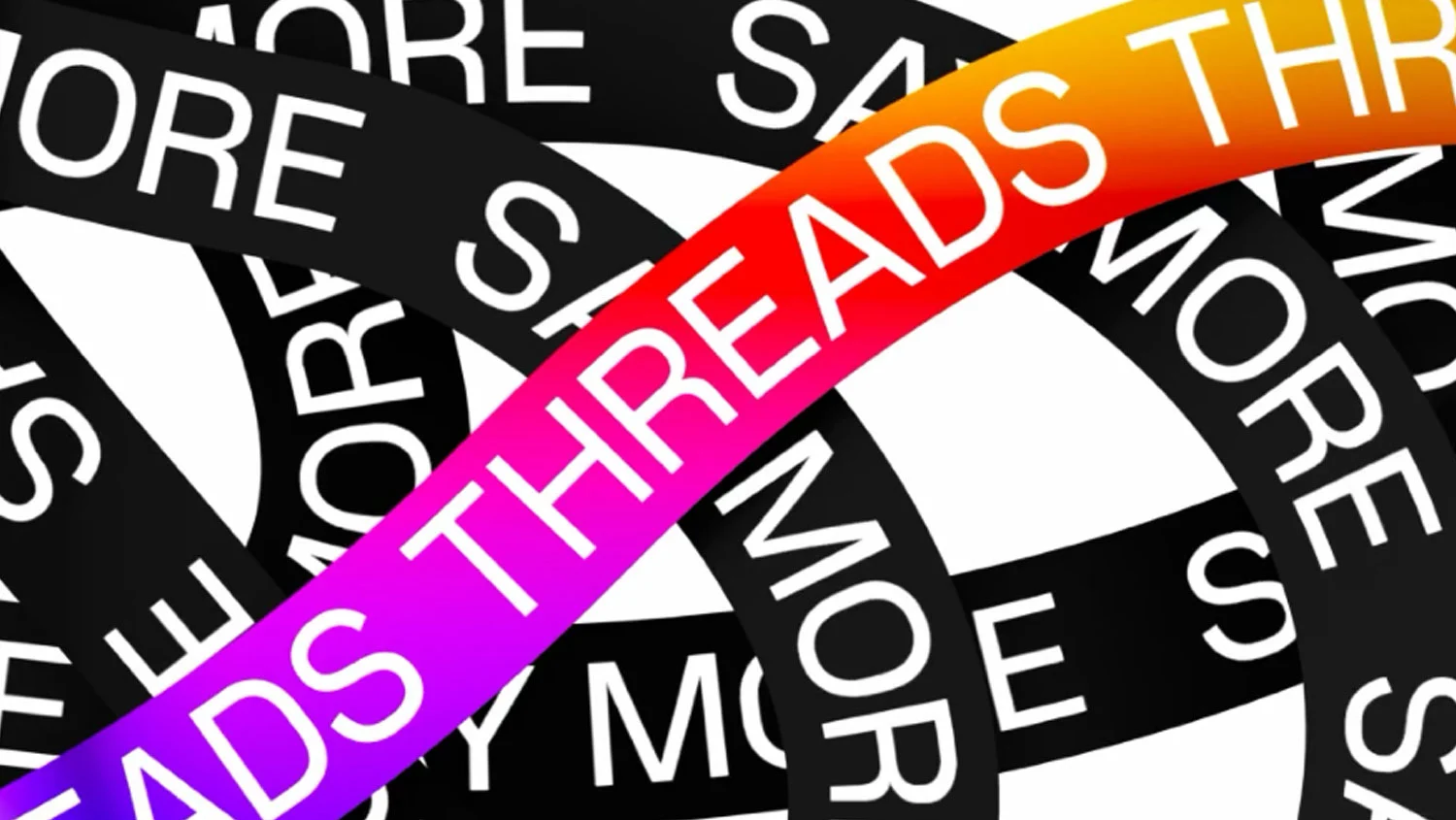 Instagram Threads 101
Firstly, you MUST have an Instagram account to sign up for Threads. Posts can be 500 characters long and include links, photos, and videos up to 5 minutes in length - for now. According to Instagram, Threads is meant to be a space for communities - creators and users alike - to engage in positive and creative conversations.
Will Threads fizzle out like Bondee or Clubhouse?
The short answer: no. And here's why.
Bondee's purpose and function was too one-dimensional - it's basically a simplified SIMS game where you get to customise your avatar and home. While they did gain some traction due to its novelty, people started to lose interest as there's pretty much nothing else they can do on the app.
Clubhouse is an invite-only audio-first app that had too niche of an audience who liked to create and listen to things like podcasts. Due to its exclusivity and lack of mass appeal, it quickly died before more people could get on it.
Threads on the other hand - as opportunistic as you think Meta may be - came in at a befitting time when Twitter saw an exodus of its users who are getting increasingly frustrated with ever-changing rules and restrictions on the platform.
Hence, at this perfect timing, most users saw this as an opportune moment to abandon Twitter and get on Threads - in a little over a day after its launch, the social network reached 50 million registered users.
There is almost no learning curve for Threads. Many people are already familiar with Twitter's short text updates. Furthermore, there are many seasoned content creators who are good at creating such content, honed over the years on Twitter. Hence, with these creators shifting en masse to Threads, it quickly jumpstarts the social media into a thriving community and with tons of engaging content. For example, Mr Beast has already amassed 2.6M followers.
What makes Threads the next big social media platform?
While Threads may appear to be another Twitter and majority of Threads' users come from Instagram, it doesn't necessarily mean that it will cannibalise Instagram, but serves to complement it.
Compared to Instagram, there's greater discoverability on Threads, much like TikTok, where you are served content beyond those that you typically follow and you can choose who and what you want to see.
And while TikTok is a popular platform for creators, majority of its users still tend to be passive consumers of content due to the high barrier to entry to create a video. Many are still not comfortable with showing their faces on camera
On the other hand, Threads, being primarily a text-first app, definitely has strong potential for growth in the coming months for creators, users and brands alike to share real-time, authentic, and quick shower thoughts.
As a brand, it may also be a rather cost-effective platform to manage and sustain in the long run - you just need to have a solid strategy and content approach tailored for Threads.
The learning curve is also pretty low for those who have used Twitter before, making the switch even more seamless. On top of its minimalist user interface, all you need to do is link your existing instagram account and everything can be ported over including people you follow and your profile description.
Unlike Twitter, many early adopters are already commending that Threads 'feels' more positive, is less 'political' or 'hateful' and it brings back the nostalgia of early Twitter days where social media is just... 'social'; where individuality, personal connections and authentic conversations matter more than anything else.
How can brands succeed on Threads?
Before jumping on the bandwagon, determine what's your strategy on Threads, i.e. the role of Threads in your entire digital ecosystem and what you want your followers to get out of engaging with your brand. It shouldn't be just another platform where you repost stuff from other channels. You need to understand the nature of the platform and how users consume content on it.
In fact, Threads is highly favourable for brands that constantly have something to share, such as publications and news outlets. For other consumer brands, there are also several ways that you can leverage Threads to your advantage by employing them in your marketing mix in the following ways:
Can Threads become a public forum for your brand where followers can have real-time conversations with you?
What if you showed a different side of your brand - one that's more 'human' and 'real'?
Instead of 'pushing' content to people, can you use this opportunity to gather their thoughts and hear what they have really got to say?
In summary, our team feels that Threads is definitely off to a good start and is here to stay!
Want to be an early-adopter and learn how we can help your brand become social-first?
Get in touch with us today at [email protected] or visit wild.sg! Or you can follow us on Threads as well to get more bite-sized social media insights.
Glenn Ho
Account Director
Wild Advertising & Marketing