We are one of the top 5 content agencies in Singapore, now what?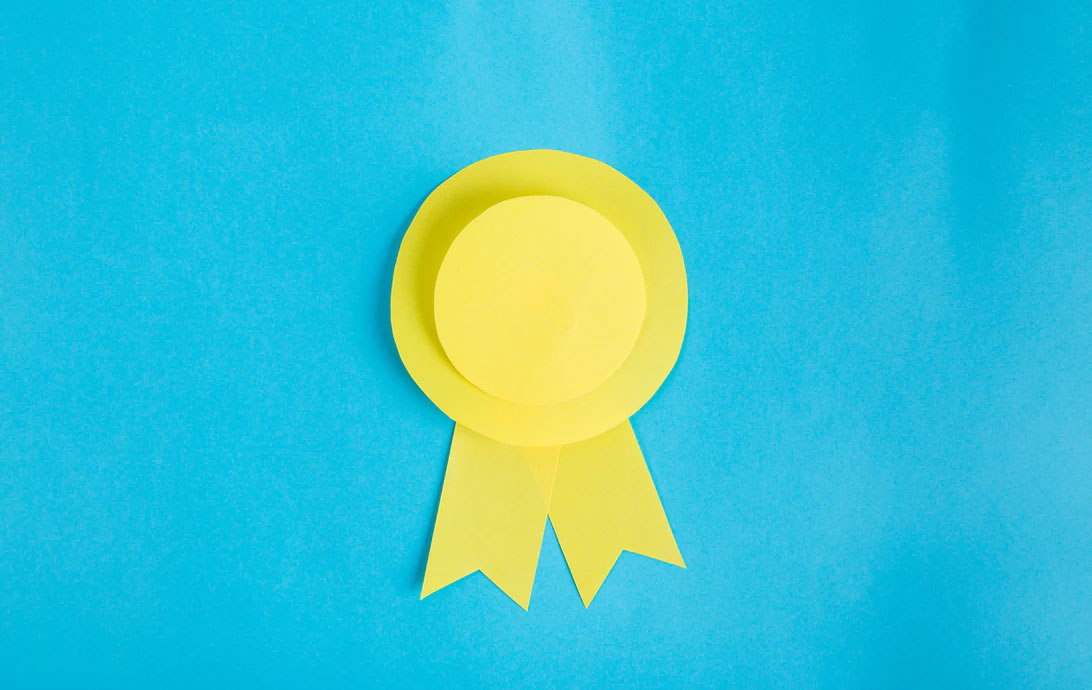 Call us "unadvertising" if you will, but the truth is that we've never been an agency that jostles for awards. Since we started, we have always been determined to set ourselves apart with what we do best — delivering the most effective and creative work for our clients.

However, in recent years, we've started on the quest to find awards that allow us to be true in what we believe in — real work, real impact. As we dipped our toes in, we realised the magnitude of the phrase "are you in it to win it?".

And so we are. In the last year, we were lauded as one of the top five content marketing agencies in Singapore by Marketing Interactive and bagged the Agency of the Year 2021 Bronze award for Social Media Marketing Agency of the Year (Local Hero). We also snagged a Silver MARKies for our work for MSIG Insurance and made it as a finalist to several categories in Agency of the Year 2021.

With these new wins, I take immense pride and comfort in knowing that they give the team well-deserved recognition for their hard work. They give us validation of a rewarding agency-client partnership while whetting our appetite for more. Till the next win.
Yeo Ai Ling
Managing Director