Weekly social Media Bites #25
Welcome back to our Weekly Social Media Bites! It's a brand new week and we have the latest snippets of what's happening in the social media sphere and adland below.
Social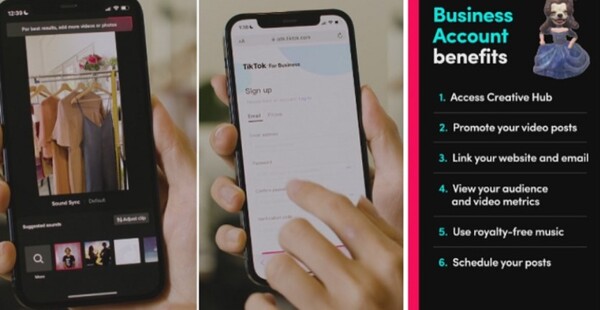 Tiktok Shares New Guidance For Brands In Video Series
As more businesses map out their plan of attack for the holiday shopping season, TikTok has shared a new series of video clips, which outline some of the key elements of TikTok for brands, including creating a business account, creating and uploading TikTok clips, and setting up your Ads Manager profile.
---
Meta's Exploring The Potential Of Paid Add-On Features For Facebook And Instagram
Meta reportedly now also investigating the potential of a Twitter Blue-like subscription service for its apps, which could provide another revenue pathway for the social media giant. As reported by The Verge, Meta's established a new internal group that will investigate the potential of paid features for Facebook, Instagram, and WhatsApp.
---
Instagram Launches New Tools To Help Refine Content Recommendations
The secret sauce of TikTok's massive success is its highly attuned algorithm, which learns, literally within minutes, what you want to see more of, what you don't like, and then translates that into an increasingly addictive stream of short video clips in the app.Instagram knows this, which is why it's now leaning into more AI-fueled recommendations, which it says have increased engagement significantly since being integrated into user feeds.
---
Inspiration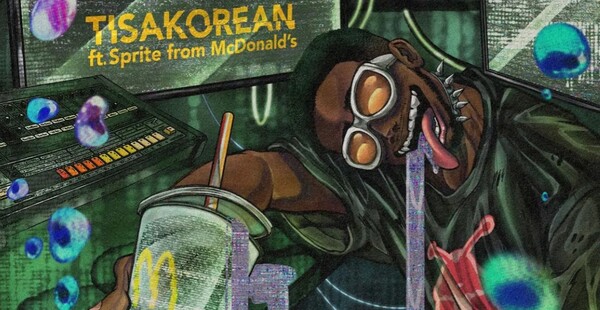 McDonald's and TikTok Creator TisaKorean Drop an Anthem Inspired by Sprite
The Sprite that is specifically served at McDonald's nationwide has reached meme levels of notoriety thanks to its unique taste (a "crisp" note that some superfans credit to the chain's syrup-to-liquid ratio). And while the brand isn't sharing any specifics behind its "static"-like taste, it is leaning into the idea that its Sprite offering is a standout among the rest. To drive the message home, McDonald's tapped a popular creator to literally sing its praises. The legacy burger chain teamed with popular TikTok creator TisaKorean and Golin Chicago to create "Static," a song inspired by the Sprite from McDonald's. TisaKorean created an original beat for the ditty and offers a singular lyric in the form of a simple request: "Can I take a sip?"
---
Samsung imagines how Leonardo da Vinci might have used a smartphone
In 'The Art of Multitasking' viewers go on a satirical history lesson about how the Italian polymath could have conceived and crafted his Vitruvian Man drawing if he had a smartphone. The ad is set to the upbeat soundtrack Don't Stop Me Now by Queen.
---
This Tech Agency Is Using NFTs to Fund Wildfire Protection in California
California is no stranger to wildfires, but it has been predicted by many experts that they will only increase going forward due to the catastrophic consequences of climate change. Affecting everything from local wildlife and public safety to air quality and beyond, this is a major threat not just for the region but for the world. With the immediacy of the wide-ranging issues that California's wildfires pose at the forefront, technology agency Y Media Labs (YML) is launching a campaign to promote its new project, Firewatch. Utilizing Solana's carbon neutral blockchain to sell a collection of sustainable NFTs, the brand is donating all proceeds and 25% of secondary sales to support the nonprofit One Tree Planted. The campaign is accompanied by an explanatory video, informing audiences about the threat of these wildfires as well as the fundamentals of how Firewatch will operate. The platform will allow for purchases of NFT pop art representing the different regions of California at $100, $500, $3,000 and $100,000 tiers through its website to fiscally back reforestation efforts.
---
We hope you enjoy this edition as much as we do!
Copyright © 2022 Wild Advertising & Marketing, All rights reserved. Weekly Social Bites.