Weekly Social Media Bites #27
Welcome back to our Weekly Social Media Bites! It's a brand new week and we have the latest snippets of what's happening in the social media sphere and adland below.
Social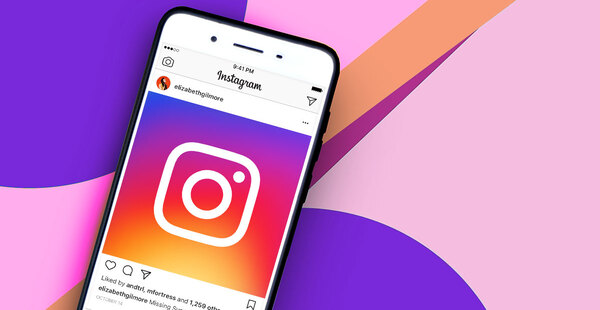 Instagram's Developing A New Media Kit Option To Help Creators Showcase Their Value To Brands
Creators are a key focus for Instagram, because it knows that if it can rope more creators in, and get them posting more often to its platform (instead of, say, the clock app), that will keep their fans coming back for more, helping to improve its engagement stats. It's already testing out a range of revenue share and creator funding options, which will provide variable means of supplemental income for IG creators. And now, it's working on another option to help creators showcase what they offer to brands for potential promotional partnerships.
---
TikTok Now Is The Latest Attempt To Clone BeReal
If you liked BeReal and its daily post prompts, TikTok now offers a new feature based on a similar concept. On Thursday, TikTok announced its own take on daily prompts via a series of tweets. Called TikTok Now, the new feature is expected to send daily notifications to users that prompt them to post a short (10 seconds) video or photo of what they're currently doing.TikTok also published a blog post announcement with more details on the new feature. TikTok Now allows users to capture a photo or video of what they're doing right now to share with their friends. But interestingly, the feature uses both of your front and back cameras whether you choose to create a photo or video post with it.
---
Facebook's Latest App Update Brings Ios 16 Lock Screen Widgets
One of the most notable changes with Apple's iOS 16 launch is the ability for users to personalise their Lock Screen with widgets. Many app developers have worked to make their apps iOS 16-ready, and Facebook is now one of them. This week, the Meta-owned app quietly released an app update to include support for iOS 16 and Lock Screen widgets. There are two Facebook Lock Screen widgets for you to choose from: "Birthdays at a Glance" and "Top Updates."
---
Inspiration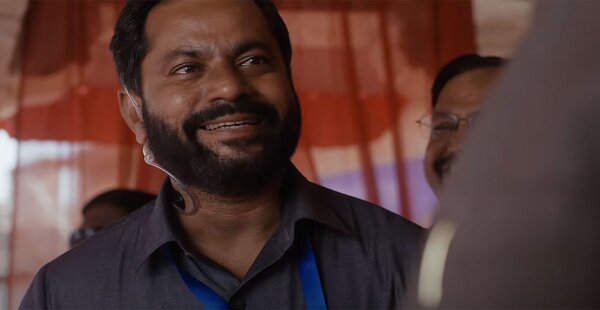 Cadbury Dairy Milk Celebrates Sharing Happiness In New Generosity Campaign
According to a new campaign from Cadbury Dairy Milk in India, in today's times individuals are too focused on their own reality. In response, the brand has rolled out an all-new campaign that urges people to treat and embrace others' happiness and achievements with a big heart. Based on a simple thought, the latest film adds a new dimension to the generosity narrative and nudges people to be there for someone. Through this effort, the brand aims at melting the power distance across varied relationships – one relatable story at a time and taking 'Kuch Accha Ho Jaye, Kuch Meetha Ho Jaye" story to the next level.
---
Ryan Reynolds & Rob McElhenney Share Colonoscopy Experience In 'Lead from Behind' Campaign
In a new campaign spot aimed at fighting the increase of colorectal cancer among a younger generation, Ryan Reynolds and Rob McElhenney are working on a new project called Lead from Behind.In a bold, and important move, the acting pair, co-owners of the Welsh football club Wrexham A.F.C, allowed cameras to record their colonoscopies "It's not every day that you can raise awareness about something that will most definitely save lives," Reynolds said.
---
Bybit Launches Special Pillow To Prompt Quality Sleep Amongst Traders
Singapore – Global cryptocurrency exchange Bybit has launched a new special pillow, a first of its kind, in a bid to raise awareness to cryptocurrency traders to get quality sleep despite the 'market never sleeps'.The pillow launch is accompanied by the launch of a rap video, full with meme references related to cryptocurrency and trading of it.The campaign focuses on the fact that due to the decentralised nature of cryptocurrencies, the markets are not managed by any authority in any specific time zone – they remain open to traders all over the world, hence a large majority of these traders never sleep.
---
We hope you enjoy this edition as much as we do!
Copyright © 2022 Wild Advertising & Marketing, All rights reserved. Weekly Social Bites.