WEEKLY SOCIAL MEDIA BITES #28
Welcome back to our Weekly Social Media Bites! It's a brand new week and we have the latest snippets of what's happening in the social media sphere and adland below.
Social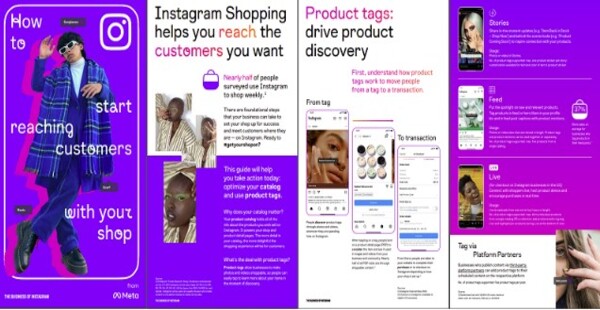 Instagram Publishes Three New Guides To Help Brands Maximize Their Holiday Marketing Efforts
With the holiday shopping push already shifting into gear, now is the time to update your social profiles and posting approach, in order to maximize the opportunities of the season.And if Instagram is part of your social media marketing strategy, then this will help – today, Instagram has shared a new series of guides on how brands can utilize different elements of the app, covering Reels, Shops and creator collaborations.As per Instagram:"Our Business of Instagram series of how-to guides will help you reach your business goals with tactical guidance on how to set your shop up on Instagram up for success, make effective Reels video ads and build connections with new communities through creator partnerships."
---
Twitter Shares New Insights Into How Its Tweet Recommendation Work
As is the current trend with all social platforms, Twitter is experimenting with new ways to recommend content in user feeds, in order to show you more of what you might like, and ideally, keep you active in the app for longer.Which, as we've seen with Meta's efforts, has seen varying levels of success. But with TikTok fueling a whole new content shift, by focusing on AI-based recommendations, as opposed to your social graph, every platform now sees opportunity to incorporate the same, highlighting the best posts that they have to offer to increase time spent.
---
Meta Announces Facebook Reels Api To Enable Reels Sharing Via Third Party Apps
Meta's looking to help more creators and brands lean into Reels with the launch of the Facebook Reels API, which will enable the posting of Reels clips via third-party video creation apps and social media management tools. That will complement the Instagram Reels API, which Meta launched back in June. As explained by Meta: "We realize that many creators and brands rely on third-party tools when creating Facebook Reels and we want to enable simplicity and ease of sharing video content from their tool or app of choice through the 'share to reels' feature."
---
Inspiration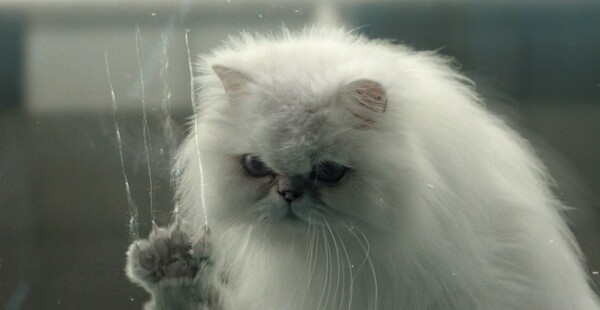 Cats Torment Owners And Their Tech Gadgets In Funny New Ad From Back Market
Back Market, a marketplace dedicated to the sale of reconditioned electrical and electronic appliances, has launched a funny new 360° brand campaign via Buzzman that puts thousands of unhappy cats in the lead role. As part of its mission to change the way people consume and perceive tech products, the brand is cutting in on the "nine lives" exclusivity enjoyed by cats with a simple message: by buying or selling on Back Market, anyone can give new life to an electronic device. "So, no offense to our friends the cats, but from now on they are not the only ones to have multiple lives," the brand says.
---
Camp Quality Highlights The Health Benefits Of Laughter
National children's cancer charity Camp Quality's has launched a new ad campaign in line with its long-term tagline 'laughter is the best medicine' to highlight the mental and physical health benefits of fun and laughter for kids impacted by serious illness. Featuring Camp Quality kids currently dealing with their own cancer diagnosis, or that of a sibling, the campaign is the first featuring Camp Quality's refreshed brand, showcasing a new logo and visual identity for the organization.
---
Wework India Challenges You To Be Great Via Latest Brand Campaign
It highlights why WeWork India is an ideal workspace that offers a blend of world-class physical infrastructure along with an opportunity to be a part of something larger than oneself, where excellence meets distinctiveness for businesses of all sizes. A global community that helps people connect with thousands of like-minded individuals and enterprises, allowing them to grow in a thriving environment where they can discover the greatest version of themselves. As we enter the age of the new normal, it is no longer enough to settle for good, and businesses need to dare to dream and drive themselves to achieve their great. The brand film also focuses on some of their key products such as On-demand, Managed Office by WeWork, and regular product portfolio consisting of Hot Desk, Private Offices, Custom Build Offices, and Conference Rooms among others.
---
We hope you enjoy this edition as much as we do!
Copyright © 2022 Wild Advertising & Marketing, All rights reserved. Weekly Social Bites.