Welcome back to our Weekly Social Media Bites! It's a brand new week and we have the latest snippets of what's happening in the social media sphere and adland below.
Social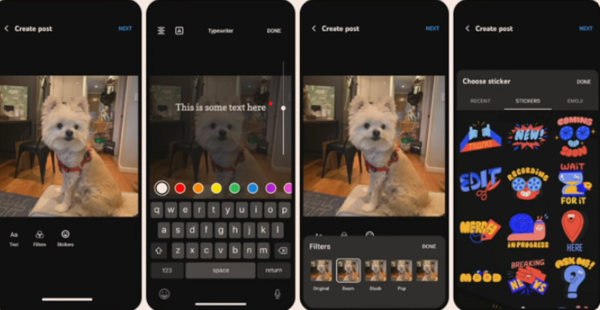 Youtube Adds Quizzes As A Community Post Option, Expands Visual Editing Tools
YouTube's launched two new tests for its Community Posts feature, which will provide more ways for creators to engage and interact with their audience in the app.Community Posts are feed-based updates that are viewable within the 'Community' tab, which can be accessed on YouTube channels with over 500 subscribers. It's essentially a social media-style update feed, designed to enhance engagement with your YouTube community, as an aside from your regular video uploads.
---
YouTube Tests New Product Tags For Shorts, Expands Music Options For Shorts Clips
YouTube's launching another monetization option for Shorts, with a new experiment that will see some creators able to tag products for purchase within their Shorts clips.As reported by The Financial Times, YouTube has begun a new pilot program with selected creators in the US, which will see product tags displayed within Shorts, with viewers in the US, India, Brazil, Canada and Australia able to see the tags and shop directly in the app. As per FT:"[YouTube's] currently piloting its 'affiliate marketing' scheme - paying commission to creators that sell products - with a select number of US-based creators. YouTube, the merchant, and the creator all take an undisclosed cut of the sale."
---
Tiktok Launches New Audience Insights Tools To Dig Into Your Audience Data
TikTok advertisers just got a big boost, with the addition of new Audience Insights in TikTok Ads Manager, which enables you to drill down into specific demographic details about your audience in the app, including interests, usage behaviors, gender splits and more.As per TikTok:"Audience Insights can help you discover new audiences beyond those that you traditionally target. If any surprising or unexpected interest categories appear, you can try targeting these interest categories to see how they perform. For example, the data may show that the beauty advertiser's audience is also interested in apparel and accessories, or in-app games. The advertiser may then consider targeting these interests to find new ways to scale."
---
Inspiration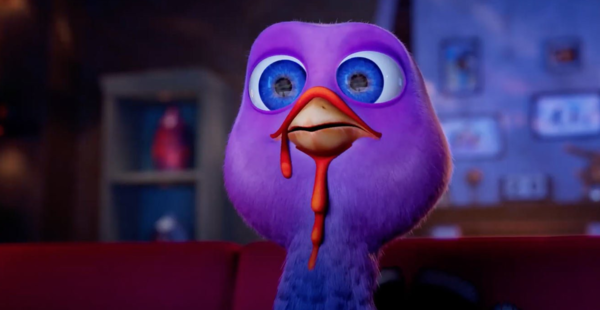 Peta Asks You To Swear Off Turkey In First Ever Christmas Campaign
Animal rights group PETA has launched a Christmas ad looking to sway people from eating turkey for Christmas dinner.The two-minute film tells the tale of Toby the turkey's escape from the back of a truck headed for an eventual spot at someone's dinner table. In a stroke of good luck Toby instead finds himself with a loving family "at the table, not on it."
---
Makeup And Skincare Brand Nilens Jord Calls On People To 'Look Beyond Beauty'
Danish makeup and skincare brand Nilens Jord has launched a new campaign that highlights entrenched attitudes towards women by asking us to "look beyond beauty" and instead focus on female achievements.An unexpected tagline for a cosmetic brand, – but it's one that echoes the company's pioneering spirit and its ambition to change the beauty industry from within.As the brand said: "When we reduce women and girls to their looks, we limit their potential. It's time the beauty industry takes responsibility for changing this. Look Beyond Beauty is our rallying cry."
---
Heineken Silver Makes A Mark In The Cultural Space With Sg Streetwear Collabshyundai Campaign Covers Life's Classic Debates
Heineken Silver has created two streetwear collections with music and apparel imprint Yeti Out, and street culture platform Culture Cartel respectively. The Heineken Silver x Yeti Out Capsule Collection features T-shirts, shorts, a reversible bucket hat, two tote bags and socks, emblazoned with the tagline "GLOBALLY KNOWN / LOCALLY GROWN", the limited-edition drop highlights the progressive concept of "GLOCAL''. The "GLOCAL" vision in youth culture is at the heart of Yeti Out's ethos, mirroring the Heineken brand, which has a global presence and outlook.
---
We hope you enjoy this edition as much as we do!
Copyright © 2022 Wild Advertising & Marketing, All rights reserved. Weekly Social Bites.