Welcome back to our Weekly Social Media Bites! It's a brand new week and we have the latest snippets of what's happening in the social media sphere and adland below.
Social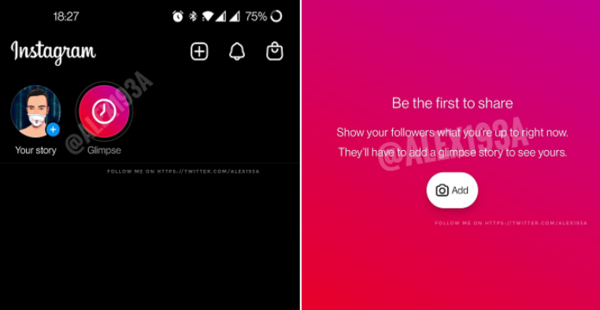 Instagram Tests More Bereal-Like Elements As It Looks To Lean Into The Authentic Social Shift
Will the BeReal process of posting an image of whatever you might be doing at a specific moment of the day end up becoming a lasting social media trend, or will it fade out, like many viral shifts before it? It feels, in some ways, like it's already waning – though BeReal did win App of the Year on both the Apple and Google ('Users Choice' category) stores for 2022. So there's that – and overall, there is also a sense that BeReal has showcased an underlying trend in social, that people have had enough of the airbrushed, edited, sculpted personas that people present in their every upload and comment online.
---
Youtube Adds Chat Emotes, New Shorts Editing Tools And Automated Audio Dubbing In Other Languages
YouTube has announced a range of new tweaks and updates, which are actually fairly significant, in different ways, but particularly if you're looking to make Shorts a focus heading into the new year.First off, YouTube's giving Shorts creators to capacity to choose a frame from their clip as their thumbnail within the Shorts creation process, starting with Android users.To be clear, creators can already choose a thumbnail for their Shorts within YouTube Studio, but this new process will make it easier to do so within the original upload flow, which could help to streamline the process.
---
Instagram Updates Account Status With New Insight Into 'Shadowbans'
Instagram's looking to provide more transparency for creators with a new update to its in-app Account Status dashboard that will indicate whether your content is eligible to be recommended by its various systems, and will also provide pointers on how to rectify any issues on this front. in apparel and accessories, or in-app games. The advertiser may then consider targeting these interests to find new ways to scale."
---
Inspiration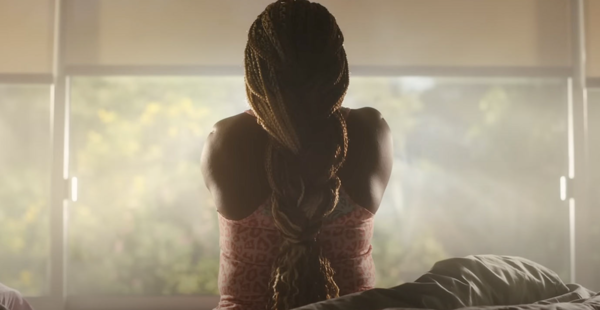 Apple's New Film 'The Greatest' Highlights Accessibility Features For People With Disabilities
Ahead of this year's International Day of People with Disabilities, Apple has posted a short film called "The Greatest," showcasing people with disabilities using Apple's accessibility technologies to live their lives.The two-and-a-half-minute spot created by Apple's in-house creatives follows the journey of seven amazing people as they go about their day making the most of their iPhones, Apple Watches, and Mac products. A woman with no arms using Siri to start her day; another woman using Apple's AssistiveTouch feature to navigate images on her iPhone using her toes; a blind musician taps into the power of Apple's Audio Descriptions and VoiceOver tools to get a sense of what's in the room around him.
---
Melbourne's Royal Children's Hospital Campaign Demystifies Signs Of Anxiety For Millions Of Parents
A new campaign launched by the Royal Children's Hospital via Think HQ called 'Anxiety in Children' aims to help parents to recognize the often hard-to-pinpoint indicators of anxiety in their children and understand when they should seek help.The campaign encourages parents to recognize the signs of anxiety and to get help if they persisted. It targets parents of primary school-aged children (six to 12 years) living in Victoria.The campaign theme 'Anxiety in children is common' drew on the insight that anxiety is more common than many think, but the signs are often put down to something else.
---
'Change The Name, End The Stigma' – Campaign Calls For The Renaming Of Hiv
"Change the name, end the stigma" is the core message of the global campaign of the Initiative Youth Against AIDS in partnership with Serviceplan Switzerland. On the occasion of the recent World AIDS Day, an open letter to the Director-General of the World Health Organization, Dr. Tedros Adhanom Ghebreyesus, was published, calling on him to officially rename HIV.The letter describes HIV as an "Epidemic of the Mind," and it caused and perpetuated primarily by non-medical factors.
---
We hope you enjoy this edition as much as we do!
Copyright © 2022 Wild Advertising & Marketing, All rights reserved. Weekly Social Bites.