Welcome back to our Weekly Social Media Bites! It's a brand new week and we have the latest snippets of what's happening in the social media sphere and adland below.
Social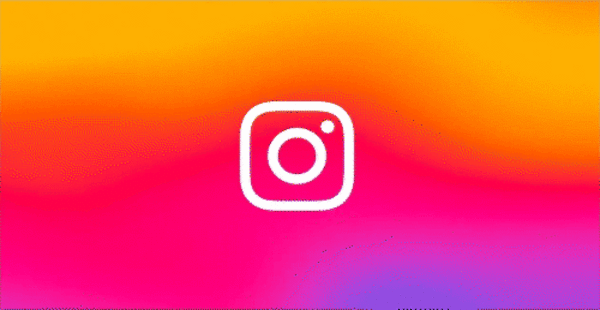 Planning for 2023: Instagram Posting Tips
Seeking inspiration for your social media marketing efforts in 2023? Over the first few weeks of the year, we're publishing a series of tips and notes on how to maximize your online efforts, including pointers on new tools like ChatGPT and DALL-E, and how these evolving apps can assist in your content planning process.
---
TikTok Officials are Discussing New, Algorithmic Transparency Measures with US Government
As more US states move to ban TikTok on government-owned devices, and politicians weigh accusations that the app has been used to spy on US journalists, TikTok's parent company ByteDance is reportedly willing to make significant concessions in its deal with US officials, as it works to avoid a ban in the region.
---
7 Visual Trends Set to Dominate in 2023 [Infographic]
Looking to update your visual content approach in 2023? This might help - the team from Deposit Photos have put together a new overview of the key visual trends that they think will gain big traction throughout the year, which could give you some guidance on where you should be looking, in order to being a fresh perspective to your images.
---
Inspiration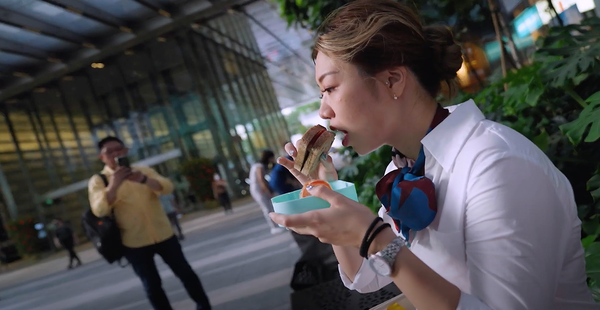 Tiger Beer Launches 'A Bolder Tomorrow' With Campaign Stunt and New Film
Tiger Beer is marking the start of the Lunar New Year on 22 January with the launch of an integrated campaign called 'A Bolder Tomorrow' created in partnership with Le Pub APAC. The campaign kicked off with an attention-grabbing campaign stunt on the streets of Singapore last weel, when passers-by at Tanjong Pagar were stunned to see people 'frozen' in time to highlight what's missing in modern society – the courage to stop endlessly chasing the next big win.
---
Netflix Collaborates with Malaysian Artist Eten Teo to Celebrate "a Time of Togetherness" This Lunar New Year
Netflix, in collaboration with creative agency Mash and renowned Malaysian artist Eten Teo, have created a piece of cultural artwork to celebrate Lunar New Year for Netflix viewers across Singapore, Malaysia, Vietnam, Hong Kong, and Taiwan. As the campaign notes, "Lunar New Year is more than a seasonal holiday. It's a traditional celebration deeply rooted in the history and culture of Asian communities all over the world."
---
Kotex Campaign Encourages Young Women to Choose It All for Healthy Period Protection
Kimberly Clark's Kotex has recently launched Kotex Prohealth+ sanitary pads. Kotex relaunched in India in May 2022 with their innovative Overnight Period Panties range. Eight months hence, Kotex is back with their latest offering, Kotex Prohealth+, that allows consumers to #ChooseItAll, to not trade off or make compromises on their sanitary protection.
---
We hope you enjoy this edition as much as we do!
Copyright © 2022 Wild Advertising & Marketing, All rights reserved. Weekly Social Bites.