Welcome back to our Weekly Social Media Bites! It's a brand new week and we have the latest snippets of what's happening in the social media sphere and adland below.
Social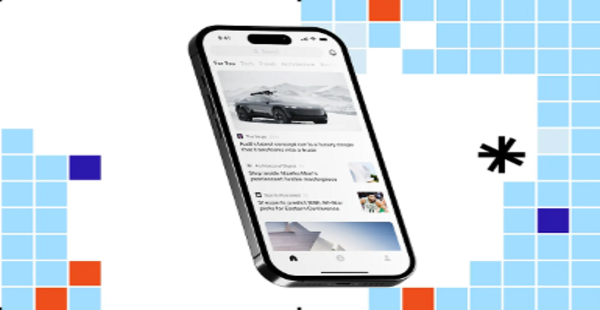 Instagram's Founders Return with a New Social App
Instagram founders Kevin Systrom and Mike Krieger are launching a new social app, though its initial focus will be more on content specifically, as opposed to social elements. At least in its early stages. Called 'Artifact' (which is a combination of 'articles, facts, and artificial intelligence'), the new app is designed to provide you with a curated news experience, based on your engagement and interests.
---
TikTok Adds New Video Insights Element to Dig Deeper into Content Trends
TikTok's looking to help creators get a better understanding of their video performance, and the specific elements that work in each clip, with a new Video Insights analytics element, now available within the Reporting section of TikTok Ads Manager.
---
Instagram Rolls Out Inbox 'Notes' to More Regions
After launching its new Notes feature in selected regions last month, Instagram is now expanding Notes access, with users in Europe and Japan now also able to add Notes within the Direct inbox in the app.
---
Inspiration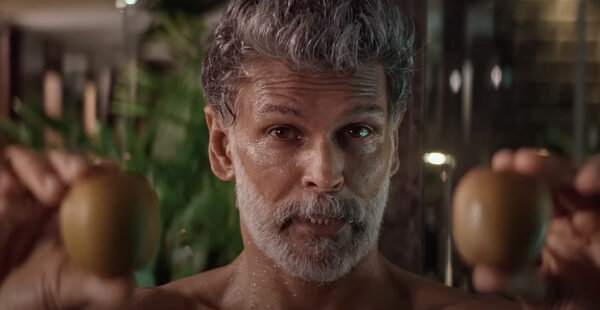 Milind Soman and Zlade Launch Funny New Ad Covering How Not to Manscape
Men's grooming brand, Zlade, has launched a funny new campaign spot featuring their brand ambassador, supermodel, and actor Milind Soman, pitching the Zlade Ballistic while offering advice on what not to do in your manscaping routine. The topic is a sensitive one. As Zlade puts it on their YouTube page: "India's heartthrob – the man, the legend himself – Milind Soman is on a mission to help all our fellow countrymen understand the importance of intimate grooming and hygiene. After all, nobody likes an overgrown bush!"
---
'Undressing Softness' – SKYN's Valentine's Day Campaign Focusing on Love & Intimacy
With Valentine's Day coming up, condom brand SKYN has launched a new campaign which focuses on the questions: "On a day when the expectation is romance, passion, affection and intimacy, how can couples in a long-term relationship really connect with their partner? How can they really see each other? Not just their partner's eyes but their entire body?"
---
Domino's for Good Day – Be an Everyday Hero, Eat Pizza for Charity
Dominos is asking you to forget about superheroes in capes and spandex as the global pizza brand launches a campaign aimed at giving every Australian the chance to be an everyday hero, and help other Australians – just by eating pizza – for its second annual 'Domino's for Good Day' on February 9th.
---
We hope you enjoy this edition as much as we do!
Copyright © 2022 Wild Advertising & Marketing, All rights reserved. Weekly Social Bites.