Welcome back to our Weekly Social Media Bites! It's a brand new week and we have the latest snippets of what's happening in the social media sphere and adland below.
Social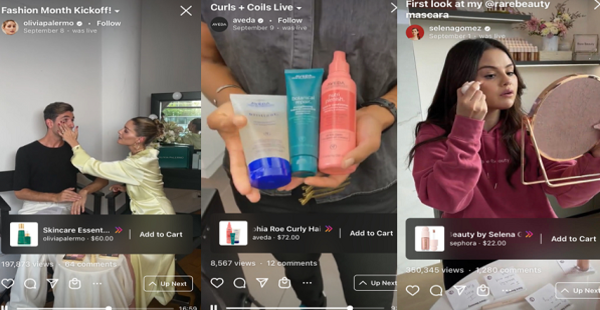 Instagram Announces Removal of Live Stream Shopping Elements
It seems that live shopping, which has been huge in Asian markets, and had represented a key hope for revenue growth for western social apps, is still not catching on the way many had hoped. Today, TechCrunch has reported that Meta is abandoning its live shopping push on Instagram, after pulling out of live shopping on Facebook in August last year.
---
YouTube Adds Shorts as Comment Replies, New Data Stories Cards
YouTube's adding another way to utilize Shorts within its community engagement process, while it's also looking to help Shorts creators convert more viewers into subscribers via their clips.
---
TikTok Provides 70,000 New Data Insights to Help Marketers Maximize Their In-App Efforts
Looking to get a better handle on key TikTok trends, and better fuel your in-app promotions? This will help – this week, TikTok has added another 70,000 new insights to its TikTok Insights tool, which is an interactive app that you can use to drill down into specific usage trends and shifts.
---
Inspiration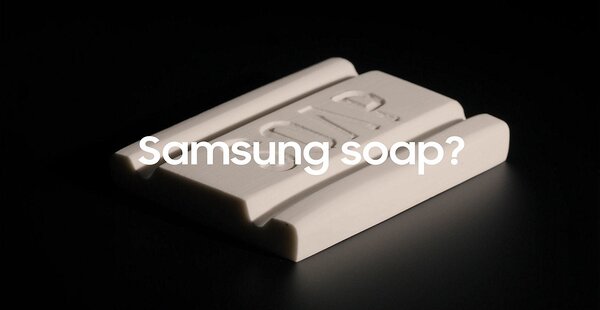 Samsung's Bar of Soap – Brand Turns Criticism Into a Playful Ad
When they first laid eyes on the Samsung Electronics T7 Shield Portable SSD back in April of last year, a lot of people thought it looked like a bar of soap. And, to be fair, it kinda does. Samsung wisely used that criticism to create a funny follow-up campaign with a self-deprecating ad asking the question: "Samsung makes soap?"
---
Chicken Hotline: When Life Gives You Problems Popeyes Gives You Chicken
It's no secret that life isn't without its struggles. That's why Popeyes Singapore and Happiness Saigon have partnered for the launch of the Chicken Hotline. A toll-free number you can call to vent about your struggles and receive a free 6-piece Buttermilk Chicken Nuggets – so you can enjoy some piece of mind.
---
For Avid Gamers, Cadbury Fuse Creates Books Allowing You to Hide & Control Your Smartphone
Mondelez India's brand, Cadbury Fuse, has rolled out a new campaign that allows gamers to place their smartphone inside a book to avoid detection from those around them who might interrupt their gaming time. Called "Confuseing Controllers," the brand aims to highlight itself as the perfect snacking partner for gamers who want a quick, filling, and "on-the-go snack for some uninterrupted gaming."
---
We hope you enjoy this edition as much as we do!
Copyright © 2022 Wild Advertising & Marketing, All rights reserved. Weekly Social Bites.