Weekly Social Media Bites #4
Welcome back to our Weekly Social Media Bites! It's a brand new week and we have the latest snippets of what's happening in the social media sphere and adland below.
Social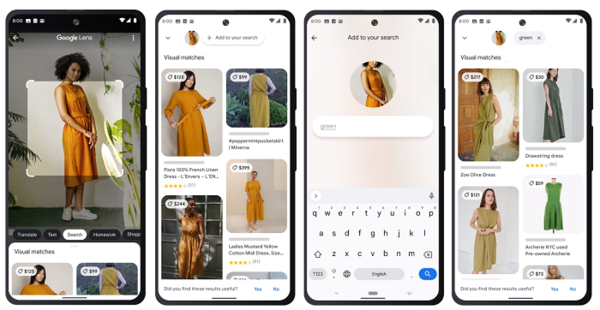 Google Adds New Visual And Text Search Options To Enhance Product Discovery
Google's looking to provide more ways to find exactly what you're looking for in visual search queries, with a new 'multisearch' option that will enable users to combine visual and text parameters to expand their Search results. By using Google's new multisearch capacity, powered by its evolving AI and machine learning tools, searchers will now be able to add additional parameters to visual search queries, in order to further refine their results, and hone in on exactly what they're looking for.
---
TikTok Launches New Marketing Education Initiative To Help Advertisers Maximize Opportunities
As it works to maximize its revenue opportunities, TikTok's launching a new educational initiative in order to help marketers better understand and utilize the various platform features to reach and engage the TikTok audience. Called Creative Agency Partnerships (CAP) University, the program will take agency partners and freelance creatives through all aspects of effective TikTok creation. The initial elements available include 'TikTok: From Briefing to Pitching,' 'Concepting & Creating for TikTok,' 'Trends and Music Licensing,' and more.
---
Twitter Launches Initial Test of New 'Unmention' Option, Enabling Users to Remove Themselves from Chats
After working on the option for the best part of the last year, Twitter has now released an initial live test of its new 'unmention' option, which will enable users to remove themselves from conversations if they no longer feel comfortable being involved.
---
Inspiration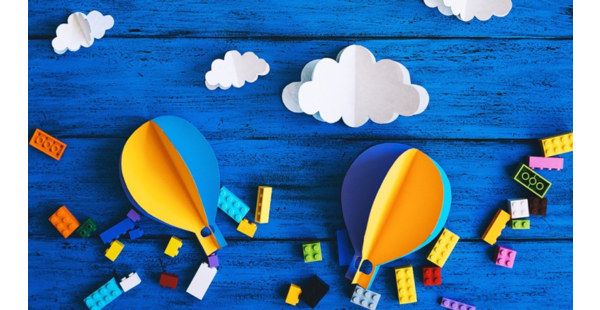 LEGO And Epic Games Partner For Kid-Friendly And 'Creatively Inspiring' Metaverse
The LEGO Group and Epic Games have inked a long-term partnership to shape the future of the metaverse by extending its reach to children and families. Details on the partnership's tenure currently have not been released. The family-friendly digital experience seeks to give children access to tools that will empower them to become confident creators and deliver amazing play opportunities in a safe and positive space. As the metaverse evolves, it is reshaping how people meet, play, work, learn and interact in a virtual, 3D world. The LEGO Group and Epic Games will combine their experience to ensure that the next iteration of the Internet is designed with the well-being of children in mind. The two companies aim to build an immersive, creatively inspiring and engaging digital experience for kids of all ages to enjoy together.
---
Operation Smile Thailand Launches Powerful 'Lipstick' Campaign Featuring Sushar Manaying
Operation Smile Thailand has launched a provocative new campaign film called 'Lipstick' via Triton and directed by Suthisak Sucharittanonta.
The spot features Sushar (Aom) Manaying, a Thai actress and Operation Smile Thailand's smile ambassador as she elegantly applies lipstick similar to what seems to be a typical cosmetic ad. The reveal, however, comes with a twist when she says "Every 3 minutes, there's a child born with cleft lip and palate, and each child needs continuous treatment for up to 10 years."
---
Visa Creates Global Nft Programme For Content Creators
With NFTs gaining traction, Visa has launched a programme to help content creators build their business with NFTs, hoping to deepen their understanding of the technology and platforms underpinning NFT commerce. The Visa Creator Programme aims to help digital-first artists, musicians, fashion designers, and filmmakers accelerate their small businesses through NFTs. Visa believes that NFTs can establish ownership and authenticity of digital goods and media, such as images, videos, and music, they can help creators generate revenue and grow their business.
---
We hope you enjoy this edition as much as we do!
Copyright © 2022 Wild Advertising & Marketing, All rights reserved. Weekly Social Bites.