Welcome back to our Weekly Social Media Bites! It's a brand new week and we have the latest snippets of what's happening in the social media sphere and adland below.
Social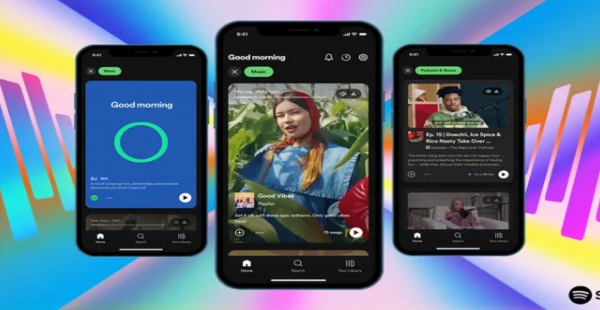 Spotify's new design is part TikTok, part Instagram, and part YouTube
Spotify is redesigning the core homescreen of its app, trying to make it easier for users to find new stuff to listen to — and watch. The new design goes heavy on imagery and vertical scrolling, turning your homescreen from a set of album covers into a feed that much more closely resembles TikTok and Instagram. As you scroll, Spotify is also hoping to make it easier to discover new things across the Spotify ecosystem.
---
Meta rolls out new Facebook Reels features, expands max video length to 90 seconds
Meta announced today that it's adding support for longer Facebook Reels of up to 90 seconds, along with some new creative tools. Up until now, Facebook Reels were limited to 60 seconds. The changes come several months after Meta launched support for longer Instagram Reels of up to 90 seconds. The expansion followed TikTok's move into YouTube's territory with videos that can be up to 10 minutes in length, instead of just three.
---
TikTok Launches 'Series' Which Enables Creators to Charge for Exclusive Content
Among TikTok's various emerging growth challenges is creator monetization, and enabling the app's top stars to make money from their TikTok clips. Because short-form video is harder to monetize than longer types of content, in which platforms can insert ads for revenue share.
---
Inspiration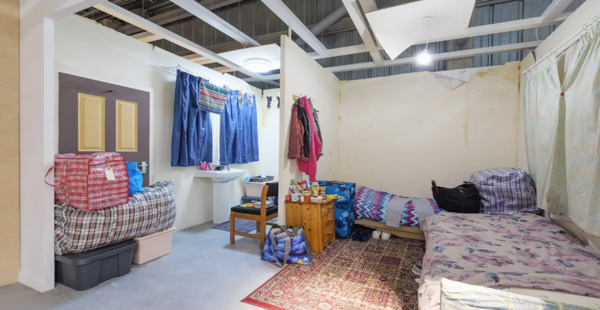 IKEA Creates Unlivable In-Store Room Sets To Raise Awareness About Homelessness
Forget the usual dream kitchens and living spaces, IKEA's 'Real Life Roomsets' show off the reality of life in temporary accommodation. IKEA showrooms are created to make us dream of what the perfect home could look like. But they (almost) never represent what homes truly look like, especially for the less fortunate. This month, IKEA has partnered with housing charity Shelter to reveal the reality of life for homeless families in temporary accommodation.
---
'Get the Good Stuff' – Bigfoot Plays Amateur Photographer for Budget Campaign in Australia
When you're scrolling through celebrity ambassadors, unsure of which one you can turn to for guidance on your next purchase, why not go with Bigfoot? The American legend of the deep woods is in a new campaign from Budget Australia. The apparently gentle giant is quite the photographer as well in the new campaign via Host/Havas.
---
Honest Eggs Co. Launches 'FitChix' – A Fitness Tracker for Chickens
Honest Eggs Co. and VMLY&R have launched FitChix, the first-ever fitness trackers designed for chickens. Yes, you read that right. This is part of an integrated campaign designed to cleverly show people how free and healthy Honest Eggs Co. chickens really are.
---
We hope you enjoy this edition as much as we do!
Copyright © 2022 Wild Advertising & Marketing, All rights reserved. Weekly Social Bites.