Welcome back to our Weekly Social Media Bites! It's a brand new week and we have the latest snippets of what's happening in the social media sphere and adland below.
Social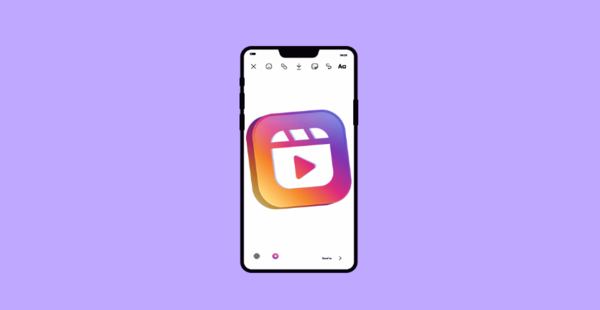 Instagram's Testing Full-Length Reels Replays Within Stories
Instagram's working on a new way to integrate Stories and Reels, with a new experiment that sees some Reels playing for their full duration within the Stories flow.
---
Instagram Adds Reminder Ads and Promoted Results in Search
Instagram's launching two new ad options, with Reminder Ads, that enable users to opt into alerts ahead of an event, and ads in search results, helping to better connect with users in a discovery mindset.
---
YouTube Adds Podcast Analytics, New Hashtag Recommendations for Long-Form Clips
YouTube's rolling out some new options for podcast creators, while it's also adding new video download options, and launching a new experiment that will recommend hashtags to include in your uploads to maximize discovery.
---
Inspiration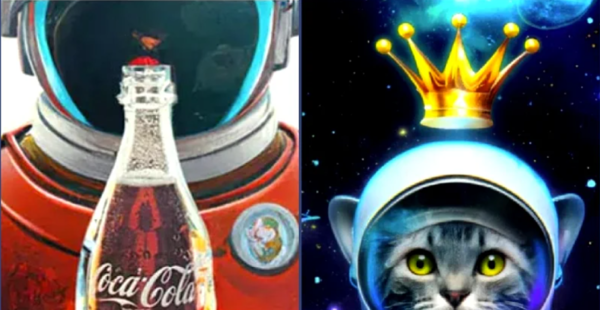 Coca-Cola Unleashes New Generation Of UGC With Ai Art Creation
Digital creatives around the world can use AI to generate original artwork with iconic creative assets from the Coca-Cola archives. Built exclusively for Coca-Cola by OpenAI and Bain & Company, "Create Real Magic" platform combines the capabilities of GPT-4, which produces human-like text from search engine queries, and DALL-E, which produces images based on text. Fans in select countries are now able to access to dozens of branded elements – from the distinctive Coca-Cola contour bottle and Spencerian script logo, to storied symbols from Coke's advertising archives such as the Coca-Cola Santa Claus and Polar Bear – as a canvas for AI-powered experimentation and creative iteration.
---
This Brazilian Driving School Advertises Itself In Brilliant GTA Style
The rules of marketing are simple: you have to stand out in order to attract the attention of your customers. That is why many of the most memorable advertisements draw from pop culture and nostalgia. Autoescola Brasiliense, a Brazilian driving school, took this to the next level with an online video that looks like footage from Grand Theft Auto: San Andreas, until it becomes clear that this is an all-original video starring real people and featuring the graphs and sounds from the video game.
---
Porsche Pays Homage To The Colourful Culture Of Thailand Via "Dreams In Colours" Campaign
This year marks 30 years of Porsche in Thailand. Over the last three decades Porsche has been sharing the sports car dream with the people of Thailand and in turn, Thailand has found a special place in the heart ofPorsche. In fact, Bangkok is home to the largest Porsche gathering in Southeast Asia, Das Treffen – German for "The Meeting", where every generation of Porsche cars as well as a diverse community made up of fans of all ages come together. The 7th Edition of the highly anticipated gathering was held in January and kicked off the year of celebrations.
---
We hope you enjoy this edition as much as we do!
Copyright © 2022 Wild Advertising & Marketing, All rights reserved. Weekly Social Bites.