Welcome back to our Weekly Social Media Bites! It's a brand new week and we have the latest snippets of what's happening in the social media sphere and adland below.
Social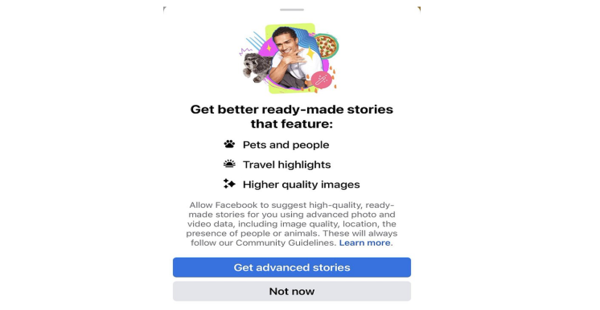 Facebook Tests AI Generated Stories Based on Your Previously Shared Images
Facebook continues to explore ways to get more people posting to Stories, this time via a new, automated Stories generation process that uses image recognition AI to create new Stories from your shared content.
---
YouTube Adds New Reminder Button for Upcoming Live Streams
YouTube has added a new 'Notify Me' CTA button on upcoming live-stream listings, which will help creators maximize viewership of their broadcasts by keeping their fans updated on in-progress streams.
---
Instagram creators' Artifact app is starting to look more like Reddit
Artifact, the news aggregation app from the creators of Instagram, now has some social features following its latest update. Users can now create profiles and comment on any article in the app. Taking a cue from Reddit, Artifact will let you upvote and downvote other users' comments, which will factor into commenters' reputation scores and help to moderate discussions. The app is also using artificial intelligence for moderation.
---
Inspiration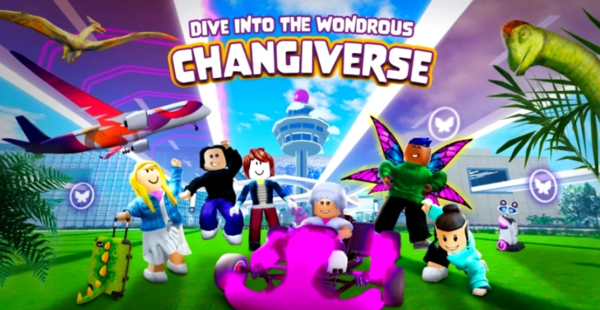 Changi Enters The Metaverse With ChangiVerse
Changi Airport Group (CAG) is entering the metaverse with the launch of a new experience titled ChangiVerse. The new experience, which was done in collaboration with Accenture, is a fresh way for audiences to connect with the airport and to explore its notable sights, all in the digital realm. ChangiVerse is a digital representation of the physical airport where visitors can access a range of activities and social experiences and was developed by the airport on Roblox, a global shared experience platform.
---
Go Ahead, Enjoy, it's Beautiful – KFC Campaign Highlights the Face of Pleasure When Eating
Enjoyment is imperfect. So goes the creatively done new campaign from KFC. The campaign includes a nearly 2-minute film in slow motion highlighting the faces of pleasure when they're eating KFC. The spot, filmed in Madrid, Spain, features seven different stories with a single common denominator: people in their minds having joy while eating their KFC.
---
Pepsi Encourages Malaysians to go Offline and Reconnect for Eid Al-Fitr
As people gear up for the upcoming Hari Raya/Eid Al-Fitr celebrations, Pepsi has partnered with FCB SHOUT to encourage Malaysians to reconnect with their loved ones without getting distracted by their gadgets. How you ask? By simply by gamifying the action of putting their phones aside.
---
We hope you enjoy this edition as much as we do!
Copyright © 2022 Wild Advertising & Marketing, All rights reserved. Weekly Social Bites.