Welcome back to our Weekly Social Media Bites! It's a brand new week and we have the latest snippets of what's happening in the social media sphere and adland below.
Social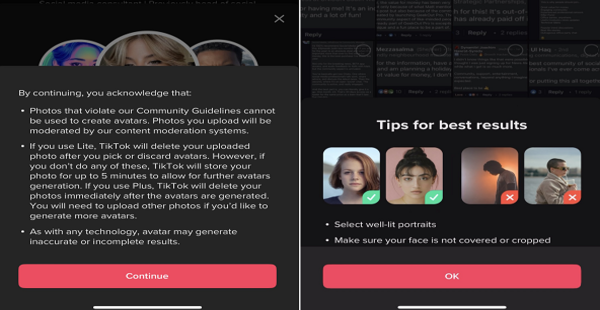 TikTok Tests New Generative AI Profile Images as it Moves to Align with the AI Trend
TikTok's looking to integrate its own set of generative AI tools, with a new profile image generator currently in testing at the app. As you can see in these examples, shared by social media expert Matt Navarra, TikTok is developing a new process that would enable you to create your own custom AI-generated profile images in-stream.
---
YouTube Highlights Emerging Content Trends in New Video Series
YouTube's launching a new video series that will look at emerging trends on the platform, in order to help creators, and marketers, get a better understanding of the latest shifts.
---
Meta Says That its On Track to Double the Amount of AI Recommendations in User Feeds
Along with its Q1 earnings report, which showed that Facebook usage has continued to grow in all markets, Meta has also shared some new insights into is evolving use of AI-based content recommendations, and how it's increasingly relying on machine learning to help populate user feeds, as opposed to relying solely on your social graph.
---
Inspiration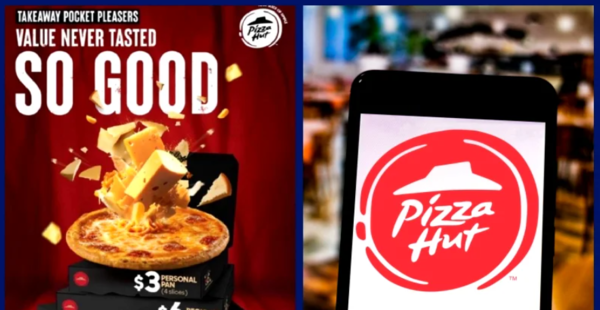 Pizza Hut Jumps On Board The AI Bandwagon With Latest Campaign
As artificial intelligence (AI) continues to make its way into our everyday lives, Pizza Hut Singapore has decided to jump on the bandwagon and launch its first AI- based value campaign. Titled Takeaway Pocket Pleasers, the campaign used AI programme Midjourney to create a visual that showcases the unmistakable DNA of the Pizza Hut brand. The campaign will feature arresting AI-generated visual highlights that will emphasise the brand's commitment to remain accessible to everyone as they cut down advertising and creative costs and pass the savings down to its customers.
---
My Parent is a TikToker – Charming Viral Campaign from Five Star Chicken
A new campaign from Five Star Chicken in Thailand asks the fair question: Are you guilty of ignoring your parents' calls and texts, lost in the endless scrolling of TikTok? Well, brace yourself – because your parents might just show up on your favorite TikTok account. Five Star Chicken has launched a visually quirky and heartwarming campaign that will make you rethink your social media habits.
---
IKEA Celebrates Long History in Singapore with a Really Long Pencil
IKEA is celebrating its 45th anniversary in Singapore this year, and that's a really long time. Making use of the brand's iconic pencils provided for free IKEA is celebrating its a really long history with a long version of its pencil. On the side of the long pencil is written: "Celebrating 45 years lo00000000000000000000000000000000000000000000nd in Singapore"
---
We hope you enjoy this edition as much as we do!
Copyright © 2022 Wild Advertising & Marketing, All rights reserved. Weekly Social Bites.