Welcome back to our Weekly Social Media Bites! It's a brand new week and we have the latest snippets of what's happening in the social media sphere and adland below.
Social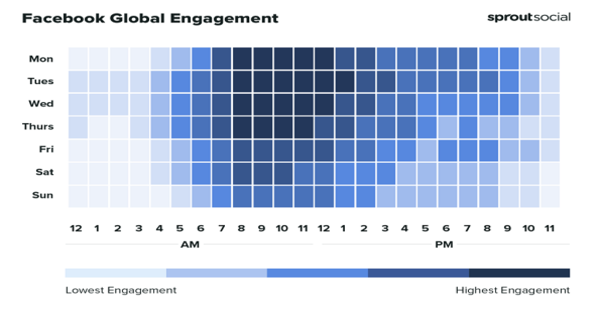 New Report Highlights the Best Times to Post to Social Platforms in 2023
Sprout Social has published its annual listing of the best times to post to each of the major social media apps, based on analysis of engagement trends among Sprout's 34k+ users over the past year. And for the first time, Sprout has also included TikTok data, which could help to provide some additional guidance in your broader social media marketing process – though it is worth noting that these are generalized results across a range of brands and users.
---
Meta Begins Testing Generative AI Elements for Facebook and Instagram Ads
As Meta looks to better align itself with the generative AI shift, it's building a range of new ad tools that will help to refine its AI options, including new, built-in generation tools for ad creative. Meta has today outlined its new AI Sandbox project, which it's currently testing with a small group of advertisers, and includes a range of new options for building better ad campaigns.
---
YouTube Launches New Experiment to Restrict Content from Those Using Ad Blocking Tools
Bad news for those using ad blockers. YouTube launched a new experiment that would block users from watching YouTube content when ad blocking apps are active in a browser.
---
Inspiration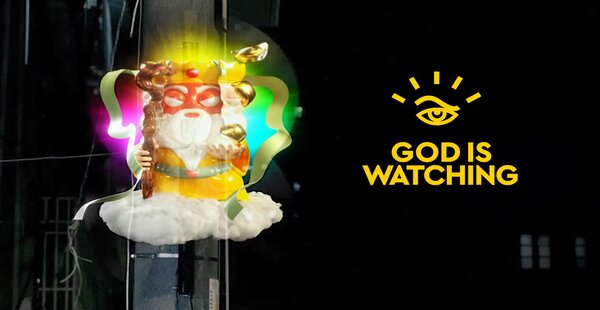 Don't Litter in Taiwan – God is Watching
According to a new campaign from BaoXing Council in New Taipei City, it's a drag taking out the garbage in Taiwan. People have to queue in a designated area and wait for a garbage truck to arrive. If you're late and miss the truck, you'll either have to take your garbage home or ditch it when no one's watching, making littering a serious problem.
---
Heineken's Wheat Beer Brand Edelweiss Launches Second Chapter Of 'Feel The Alps'
Building on the success of last year's campaign, Edelweiss aims to continue pushing boundaries of beer communication. Like the first opus, this spot foregoes music, only sound design and images to invite the viewer to a sensorial experience. According to a release to the press, Edelweiss drew inspiration from the alpine vistas of Edelweiss' origins. The film offers to the viewers a sensorial journey that hopes to capture the essence of the Edelweiss experience.
---
Dettol Launches Parents Day Film Highlighting Challenges Facing New Parents
Germ protection brand, Dettol Malaysia, has launched a new campaign in celebration of Parents' Day. Conceptualized by Dettol's newly-appointed digital agency, Kingdom Digital, and produced by Imagineers Film, the campaign features a heartwarming online film titled "A Parent's Promise: Keeping Our Children Protected & Loved."
---
We hope you enjoy this edition as much as we do!
Copyright © 2022 Wild Advertising & Marketing, All rights reserved. Weekly Social Bites.