Welcome back to our Weekly Social Media Bites! It's a brand new week and we have the latest snippets of what's happening in the social media sphere and adland below.
Social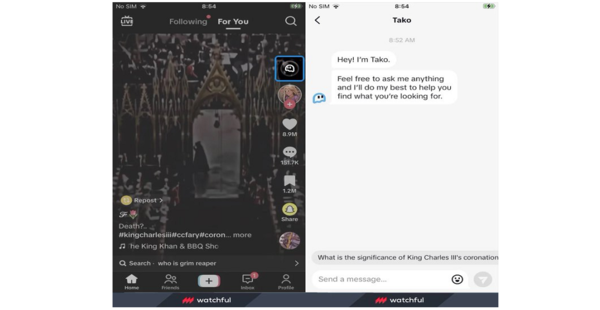 TikTok's Testing a New 'Tako' AI Chatbot Experience In the App
TikTok's looking to latch onto the AI hype, with the launch of a new AI chatbot within the app, which is currently being tested with users in the Philippines.
---
Instagram Adds Search Ads Placement into its Marketing API
Third-party platforms will soon be able to offer another type of Instagram ad placement via their apps. Meta announced that ads in Instagram search results will now be integrated into the Instagram Marketing API.
---
YouTube Makes Community Posts Available to All Channels
YouTube's expanding access to its Community Posts feature, allowing all creators to activate the option, providing another means to interact with your YouTube audience.
---
Inspiration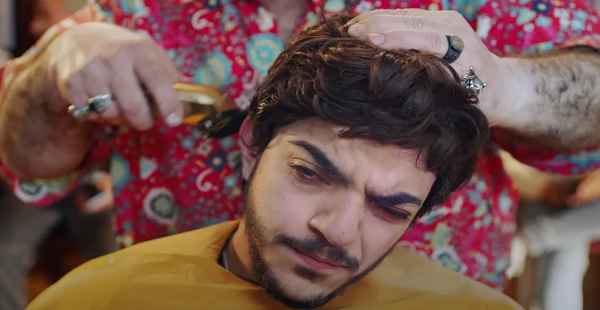 You Deserve a KitKat Break Before You Snap
KitKat has launched a new campaign that offers people a much-needed break from "those unfortunate scenarios we've all fallen victim to," the brand says – from online orders arriving two sizes too small and the deafening symphonies of mom's vacuum on your only day off, to your barber's hand slip that results in your tragic new haircut.
---
Getting to Know You, and all Your Health Issues, in Apple's Funny New 'The Waiting Room' Ad
Apple has launched a hilarious new 90-second spot called "The Waiting Room" that takes a novel approach to pitching its privacy credentials when it comes to protecting users' health data.
---
Tesla Asia Launches 'Drive to Believe' Testimonial Film
Tesla Asia has unveiled a two-minute film, introduced as "Drive to believe – why she chose Tesla?" on its Twitter account using a customer testimonial style ad film featuring Model 3 owner, Felicia, talking about why she chose to buy a Tesla.
---
We hope you enjoy this edition as much as we do!
Copyright © 2022 Wild Advertising & Marketing, All rights reserved. Weekly Social Bites.