Welcome back to our Weekly Social Media Bites! It's a brand new week and we have the latest snippets of what's happening in the social media sphere and adland below.
Social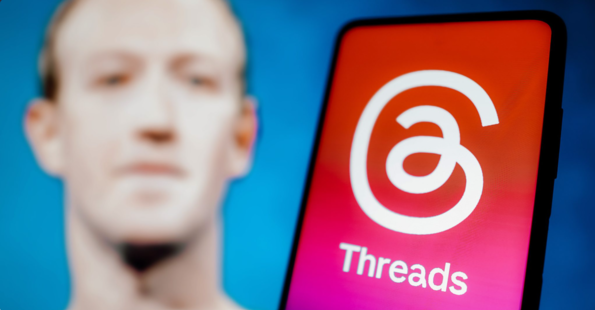 The fastest flop in history? Data shows that Threads' popularity crashed in just one week
When Mark Zuckerberg launched Threads, a microblogging rival to Elon Musk's Twitter, on July 5, it set the world ablaze, setting records for the fastest app to reach a million users and one of the fastest growing in history, onboarding over 100 million people in just five days.
---
Instagram is making it easier to create Reels with the app's templates
Instagram announced today that it's introducing updates to its Reels templates to make it even easier for users to create engaging short-form videos, as the social media giant continues to compete with TikTok.
---
TikTok's new program aims to identify rising artists in the music industry
TikTok is launching a new program that is designed to identify the next wave of rising artists in the music industry, the company announced on Tuesday. TikTok also revealed today that it has signed a licensing deal with Warner Music Group.
---
Inspiration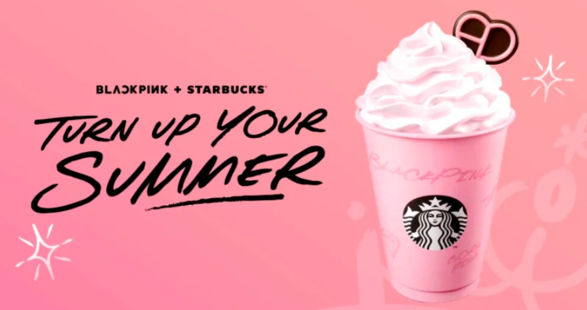 BLACKPINK in your area: Starbucks and BLACKPINK release bold and playful collection
This Summer, Starbucks will be collaborating with mega South Korean pop girl group BLACKPINK with a bevy of offerings that embody the group's dynamic energy and playful demeanour to evoke confidence in fans of Starbucks and BLACKPINK (BLINKs) at select Starbucks stores across Hong Kong, Indonesia, Korea, Malaysia, the Philippines, Singapore, Taiwan, Thailand, and Vietnam.
---
Dove Men+Care's New Brand Film Demonstrates the Power of Sportsmanship and Care
Dove Men+Care, the globally loved men's grooming brand, is back with a new film that captures the transformation of the modern man. As the story unfolds, Dove Men+Care seeks to inspire young men to embrace the values of sportsmanship and the power of care, while redefining traditional notions of what it means to be a man.
---
CP Foods makes a Giant Leap into Space via a Wacky Thai Film
CP Foods are embarking on sending its chicken to the space station. CP, a world-leading food brand, wants to raise consumers' awareness about chicken safety standards. The brand has taken a groundbreaking approach by sending chicken meat into space in order to provide food for astronauts at the International Space Station (ISS).
---
We hope you enjoy this edition as much as we do!
Copyright © 2022 Wild Advertising & Marketing, All rights reserved. Weekly Social Bites.