Welcome back to our Weekly Social Media Bites! It's a brand new week and we have the latest snippets of what's happening in the social media sphere and adland below.
Social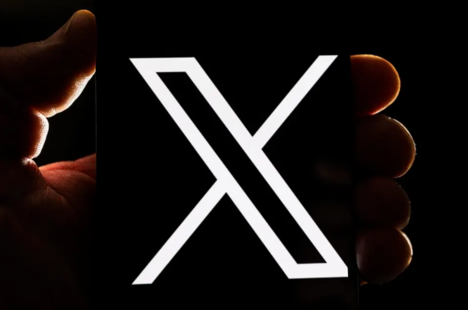 Is The Demise Of X (Twitter) Inevitable?
By now, I am sure you have read dozens of stories and posts about Twitter's new branding. Branding experts I have spoken with say this move to kill a well-known brand is just short of suicidal.
---
Meta is reportedly preparing to release AI-powered chatbots with different personas
Meta is gearing up to roll out AI-powered chatbots with different personas as early as next month, according to a new report from the Financial Times. The chatbots are designed to have humanlike conversations with users on Meta's social media platforms, including Facebook and Instagram.
---
Instagram Rolls Out Improved DM Control Options to Help Users Avoid Unwanted Contact
Instagram's expanding access to its new DM control options, which are designed to help users avoid unwanted contact, particularly in the form of images and videos that they don't want to receive.
---
Inspiration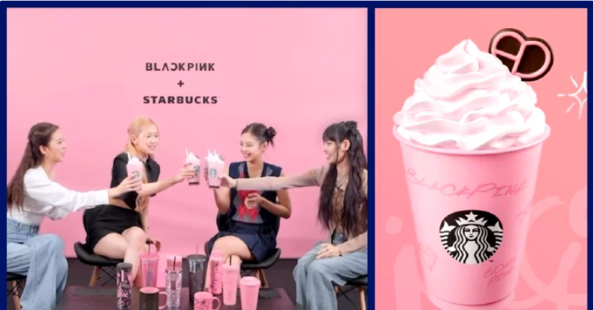 BLACKPINK x Starbucks: How the chain got fans to sweep the shelves of its new collection
From beloved comic strips PEANUTS to electronics giant Samsung, Starbucks has continuously kept the interest and fascination of its customers with limited edition collaborations and product drops. These collections have kept people coming back for more no matter how many tumblers they already own from the brand.
---
Pizza Hut MY and Coca Cola partner to launch whacky new pizza flavours
Pizza Hut Malaysia and Coca-Cola have teamed up to create a range of innovative flavour offerings, including 'Hawaiian Cola Pizza' and 'Krispy Cola Wingstreet' as it looks to create a new taste experience.
---
'Prepare Your Umbrella Before it Rains' – Campaign Encourages Singaporeans to Plan for the Future
Singapore's Office of the Public Guardian (OPG) and Agency for Integrated Care (AIC), with support from the Ministry of Social and Family Development (MSF), Ministry of Health (MOH), GovTech and Public Service Division (PSD) will embark on a concerted effort to raise awareness of the importance of planning ahead and encourage Singaporeans to make their Lasting Powers of Attorney (LPA) and Advance Care Plans (ACP).
---
We hope you enjoy this edition as much as we do!
Copyright © 2022 Wild Advertising & Marketing, All rights reserved. Weekly Social Bites.