Welcome back to our Weekly Social Media Bites! It's a brand new week and we have the latest snippets of what's happening in the social media sphere and adland below.
Social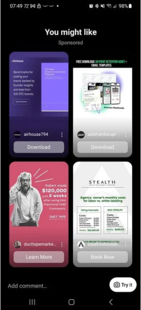 Instagram Is Testing a New Reels Display for Multi-Advertiser Ads
It seems that Instagram is testing a new ad format for Reels ads, with a new variation of Multi-Advertiser display now appearing for some users.
---
TikTok Launches New Anti-Scam Info Hub for Singaporean Users
TikTok's taking more action to address scammers in the app, with the launch of a new scam prevention element within its "Wellness Hub" for users in South East Asia.
---
Meta Launches New Generative AI Tool to Help Improve the Accuracy of AI Responses
Meta's trying to tackle the problem of generative AI tools producing inaccurate or misleading responses, by, ironically, using AI itself, via a new process that it's calling "Shepherd".
---
Inspiration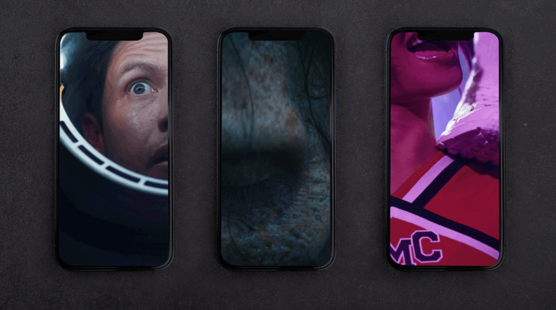 HOYTS Helps You 'See the Big Picture' Your Missing in a World Increasingly Geared Towards the Small Screen
Australian cinema brand, HOYTS has partnered with Today the Brave on new creative work. Though operating over 490 cinema screens, the world is increasingly geared towards the consumption of content in smaller formats. This brought about a campaign driven by the question of how can HOYTS communicate the full scale of the cinema experience.
---
Frosted Flakes Updates Classic Tagline in New Campaign – 'They're That Grrreat'
Frosted Flakes and its iconic brand ambassador Tony the Tiger have launched a new campaign with an update on the classic "They're Grrreat!" to "They're That Grrreat-!"
---
Samsung Presents Bespoke Rug that is Equal in Size to a Matching Bespoke Home Appliance
Samsung Electronics promotes its lineup of BESPOKE home appliances with a limited edition of rugs specially designed in the size of each home appliance's actual floor dimension with patterns that resemble the matching home appliance's look.
---
We hope you enjoy this edition as much as we do!
Copyright © 2022 Wild Advertising & Marketing, All rights reserved. Weekly Social Bites.