Welcome back to our Weekly Social Media Bites! It's a brand new week and we have the latest snippets of what's happening in the social media sphere and adland below.
Social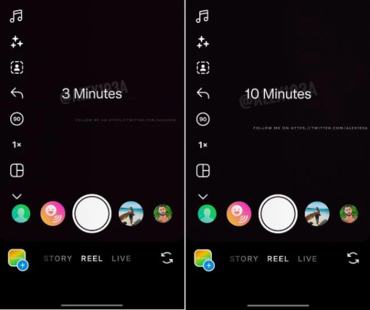 Instagram's Testing 3-Minute And 10-Minute Reels Uploads
And once again, the great social media circle of life takes effect… As anyone who's paying attention would have probably expected, Instagram is experimenting with longer Reels clips, with 3-minute and 10-minute Reels now being tested internally at the app.
---
Instagram Adds New Comment Reply Option, Tests Star Sign-Related Stickers
Instagram's testing a new way to interact with post replies, while it's also experimenting with an interactive star-sign based sticker, in order to facilitate more engagement.
---
Tiktok's AR Effect House Comes Out Of Beta Mode, Expanding Creator Opportunities
TikTok has marked its latest milestone in AR development, with its Effect House AR studio for creators now coming out of beta mode after more than a year of development.
---
Inspiration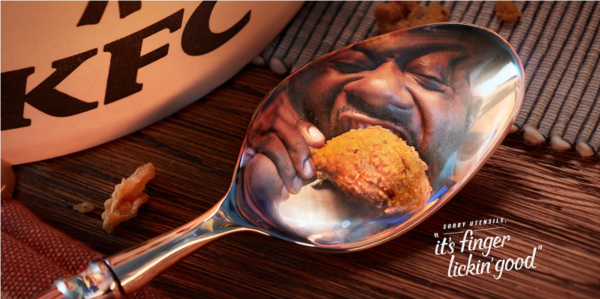 Ad Of The Day: KFC Issues A Rare And Heartfelt Apology
The fast-food brand is saying sorry to all the utensils that get forgotten when people eat its chicken.
---
Win Metawin And Coca-Cola Launch Film Celebrating Sibling Bonds
Coca-Cola and its ASEAN Brand Ambassador Win Metawin have unveiled a new ad film as part of their 'Recipe for Magic' collaboration. Released today, the film is available for viewers on the official Coca-Cola channels and Win's Instagram profile. The premise? Exploring the enchanting bonds created when loved ones gather for a meal, complemented by the refreshing taste of Coca-Cola.
---
Tinder Ups Safety With New Campaign Targeting Romance Scams
Dating app Tinder has rolled out a new campaign as it looks to protect users from romance-related scams across Southeast Asia. It aims to proactively educate daters on the resources available to ensure that the platform continues to be a safe space for users to make connections.
---
We hope you enjoy this edition as much as we do!
Copyright © 2022 Wild Advertising & Marketing, All rights reserved. Weekly Social Bites.