Welcome back to our Weekly Social Media Bites! It's a brand new week and we have the latest snippets of what's happening in the social media sphere and adland below.
Social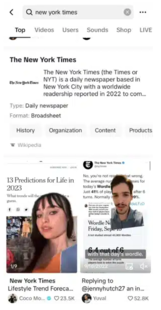 Tiktok Quietly Adds Wikipedia Snippets To Its Search Results
Google may now face serious competition in TikTok as the platform expands its SERPs with content from the wider web for the first time.
---
Instagram Adds Following Filter in the Reels Tab
A minor Reels update, which brings it more into line with TikTok. This week, Instagram's added a new "Following" feed in the Reels tab, which enables you to only see Reels from accounts that you follow in the app.
---
TikTok Partners with Billboard on New Trending Track Listing
TikTok's looking to further solidify its connection with the music industry, via a new partnership with Billboard on an official "TikTok Billboard Top 50 Chart".
---
Inspiration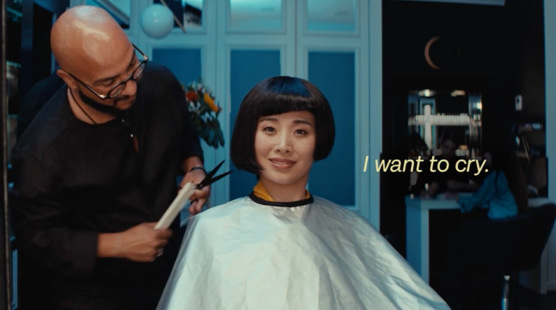 Nothing Translates a Human Like a Human
Translated, a provider of AI-powered language solutions has launched a campaign film about "the human ability to translate what is beyond words."
---
Coca-Cola Launches Limited-Edition Creations Flavor and AI Experience
Coca-Cola has launched Coca-Cola Y3000 Zero Sugar, a limited-edition flavor and AI-powered experience from Coca-Cola Creations.
---
Apple CEO Tim Cook and Team Give Status Report to Mother Nature on Net Zero Progress
Back in 2020, Apple promised that it would reduce its entire carbon footprint to net zero by 2030. The technology giant said it would do this through innovations in materials, clean energy, low-carbon shipping, and restoring natural ecosystems.
---
We hope you enjoy this edition as much as we do!
Copyright © 2022 Wild Advertising & Marketing, All rights reserved. Weekly Social Bites.