Welcome back to our Weekly Social Media Bites! It's a brand new week and we have the latest snippets of what's happening in the social media sphere and adland below.
Social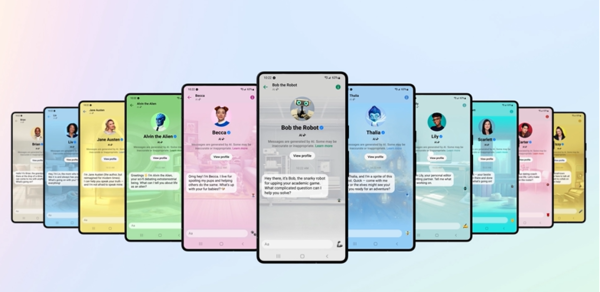 Introducing New AI Experiences Across Our Family Of Apps And Devices
AI is enabling new forms of connection and expression, thanks to the power of generative technologies. And today at Connect, we introduced you to new AI experiences and features that can enhance your connections with others – and give you the tools to be more creative, expressive, and productive.
---
Introducing The New Ray-Ban | Meta Smart Glasses
Today at Meta Connect, in partnership with EssilorLuxottica, we announced our next-generation Ray-Ban Meta smart glasses collection. We redesigned these from the ground up, improving all the core features of the first generation while adding new capabilities that have never been seen on a pair of smart glasses before. They start at $299 USD. Pre-orders are open now on meta.com and ray-ban.com, and the smart glasses will be available for purchase online and in retail stores starting October 17.*
---
TikTok Adds Centralized Wallet To Manage In-App Transactions
TikTok's eCommerce push is about to be squashed in Indonesia, a key growth market for its in-stream sales push, due to concerns around the impact of TikTok's shopping tools on the local market.
---
Inspiration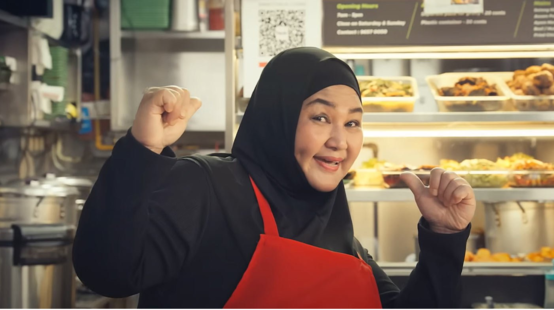 DBS Campaign Supports Singapore's Famed Hawkers
With rising inflation a continuing concern, like many business owners in Singapore, food hawkers are in a tough spot. Most of them would rather not raise prices or reduce their portions, but the realities of rising inflation, rental costs, and an increasingly volatile market, leave them with little choice, with them being sandwiched between higher cost and unhappy customers.
---
Joint Custody Of The Toyota Hilux Makes For A Marriage Saver In New Campaign
According to a new campaign, Toyota HiLux owners have a special place in their hearts for their ute, an unbreakable connection that has been built over 50 years. With this in mind, Toyota Australia is highlighting the bond that exists between Hilux and its owners.
---
'Protect Yourself From Yourself' Says Campaign From Touch 'n Go
According to a new campaign, every day, the average person makes around 35,000 decisions. With that many decisions to make, even something as mundane as deciding where to park your car could go wrong.
---
We hope you enjoy this edition as much as we do!
Copyright © 2022 Wild Advertising & Marketing, All rights reserved. Weekly Social Bites.