Welcome back to our Weekly Social Media Bites! It's a brand new week and we have the latest snippets of what's happening in the social media sphere and adland below.
Social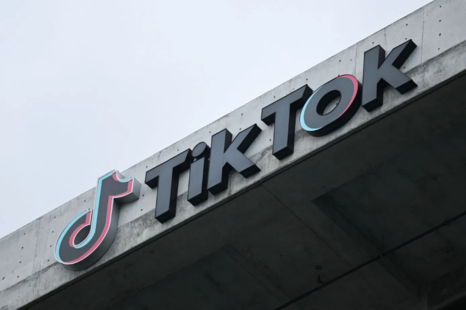 Tiktok Is Testing 15-Minute Uploads With Select Users
TikTok is testing the ability for users to upload 15-minute videos, the company confirmed on Monday (23 Oct). The social media giant said the new upload limit is being tested in select regions with a limited group of users, but declined to share specifics. The new option increases the video upload limit on the app from 10 minutes to 15 minutes.
---
Meta Is Bringing Its Telegram-Like Broadcast Channels To Facebook And Messenger
Meta announced on 19 Oct that the Telegram-like "broadcast channels" feature will be introduced to Facebook and Messenger in the coming weeks. The feature lets creators and public figures share one-to-many messages to directly engage with their followers. Channels support text, images, polls, reactions and more. With broadcast channels, only the creator of the channel can send messages, but viewers can react to messages and vote in polls.
---
Meta Consolidates Options To Manage Your Meta Data
Meta is rolling out new options to better manage your data related to its own platforms such as Instagram and Facebook. The company now has a single place in the Accounts Center for you to request a download of your information on Instagram and Facebook at the same time. Users can also choose to download a copy of their information from one of the social networks.
---
Inspiration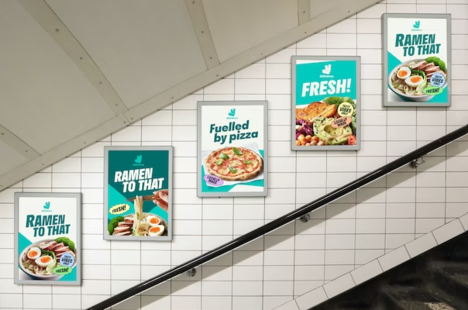 Why Deliveroo Did The Unsexy Job Of Updating Its Brand Guidelines
Rulebooks can be a bit of a buzzkill, but as the food delivery company matured, it realized it needed to go back to basics and bring its codes up to date, explains brand director Emily Somers. She says its brand guidelines hadn't been updated in over seven years, which meant that "no one was following anything."
---
Standard Chartered Bank Launches 'see Beyond The Obvious' Campaign Film
This integrated campaign launches across a variety of media channels to spark conversations across all touchpoints. These channels include outdoor advertising for immediate impact and brand building, social media engagement with the help of young influencers, such as Jay Fung and Tim Wong, who resonate with the younger and emerging affluent sector, TV and YouTube, while search and display are key to driving campaign performance. 'See Beyond the Obvious' is launching in Hong Kong, mainland China, Taiwan and Singapore.
---
Actor Lee Min Ho Brings All The Feels In Jw Marriott's K-Drama-Inspired Campaign
K-fever has officially landed at luxury hotel brand JW Marriott with the launch of a new Korean drama-inspired campaign starring South Korean actor, Lee Min Ho. The global campaign, titled "Stay in the Moment", features a short film that aims to underscore the beauty of human connections.
---
We hope you enjoy this edition as much as we do!
Copyright © 2022 Wild Advertising & Marketing, All rights reserved. Weekly Social Bites.