Weekly Social Media Bites #6
Welcome back to our Weekly Social Media Bites! It's a brand new week and we have the latest snippets of what's happening in the social media sphere and adland below.
Social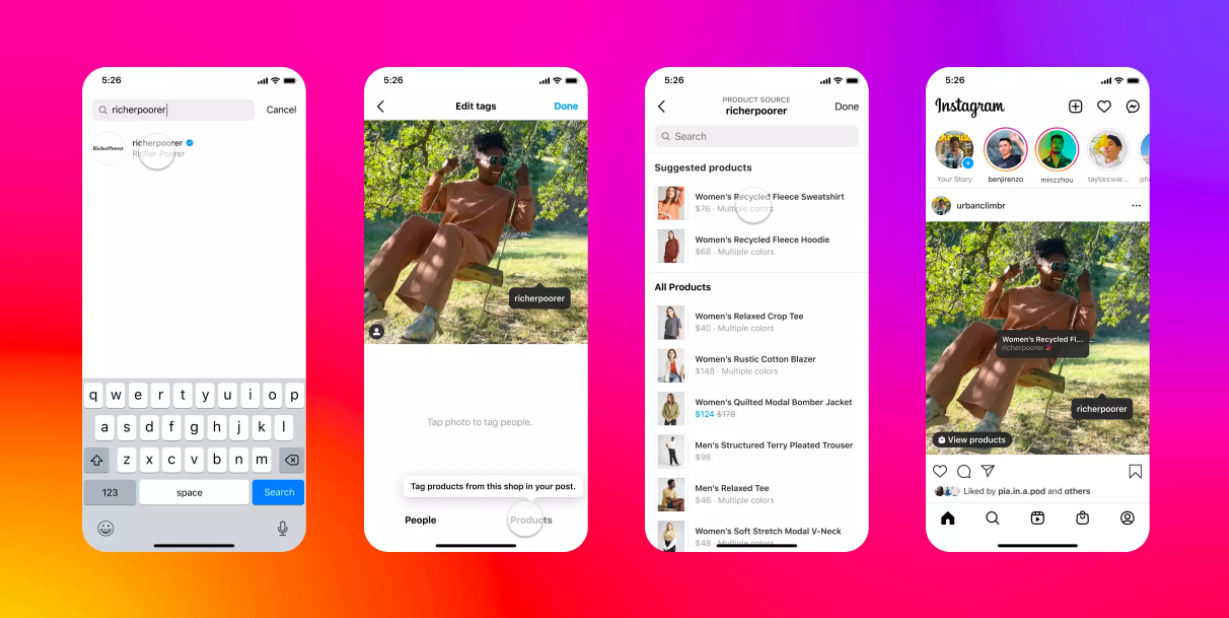 Instagram Is Updating Its Ranking Algorithm To Put More Focus On Original Content
This could cause some headaches for social media managers and content creators on Instagram, at least in the initial stages of implementation. Today, Instagram chief Adam Mosseri has announced that Instagram is making updates to the way that it ranks content, in order to put more focus on original work.
---
New Report Provides Insight Into Best Posting Times On Facebook, Instagram, Twitter And Linkedin
Okay, before we get into this, it's important to clarify the true importance of this report, and how it can be of benefit to your planning. The best time to post to reach your target audience is based on your unique audience, and their activity within each app. You can find some of these insights within the analytics tools in the various social apps, while you also need to experiment and test in order to see when your posts generate the best response.
---
Instagram's Working On A New Option That Would Simplify Reels Monetization For Creators
Instagram's testing out a new process which could make monetizing Reels much easier, which could be key to holding onto top short-form talent as the competition heats up in the space.Instagram is working on a new program that would enable creators to sign up to have overlay ads appear on their Reels clips. The process would essentially enable Reels creators to include ads in their clips without them having to do any extra work – brands would be able to view eligible clips, then insert ads if they choose.
---
Inspiration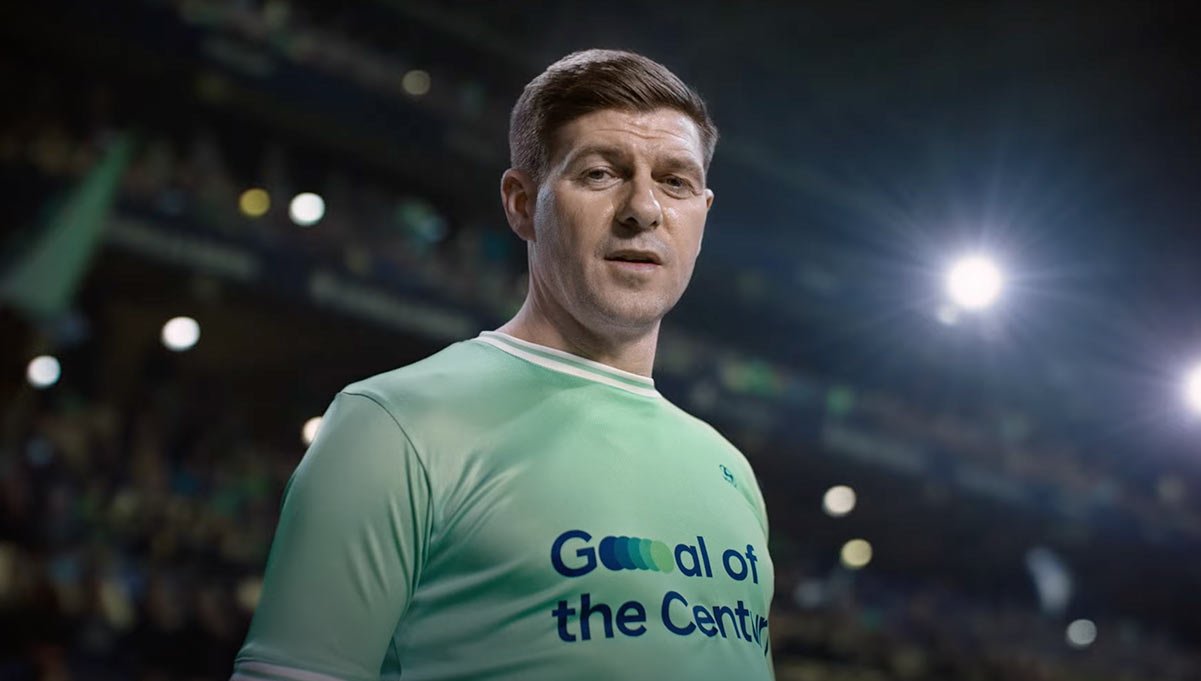 Hyundai Motor Partners With Steven Gerrard And BTS For 'goal Of The Century' Sustainability Campaign
Hyundai Motor Company has launched a global sustainability campaign under the banner "Goal of the Century" that kicks off today in celebration of Earth Day and will run through the upcoming FIFA World Cup. As part of the global launch the company has released a film featuring football legend Steven Gerrard and global Kpop sensation BTS, sharing the company's ambition to "unite humanity through football and encourage universal support for a sustainable future," the brand said in a release. The campaign program is part of Hyundai's mission to achieve carbon neutrality by 2045, neutralizing CO2 emissions at all stages of its production and operation.
---
Father And Son Embark On An 'Awesome Adventure' In Samsung Epic
Samsung has aimed to develop epic-style adverts in recent years under its "Awesome is for everyone" platform. The latest is no exception as it sees a father and son experience the world by travelling from their couch, enjoying the power of the Galaxy A smartphone range. The three-minute spot titled "The Awesome Product Adventure" from Wieden+ Kennedy Amsterdam explores many of the features provided by the phone, including a two-day battery life and the creative opportunities it presents while sending the duo through a series of adventures—experiencing a talking otter and dancing rock men—all powered through the phone.
---
Julie's Biscuits Busts Stereotypes, Spotlights Gender Equality In Hari Raya Short Film Sequel
Julie's Biscuits is shaking things up again, tackling the age-old issue of stereotypical roles with a twist in their latest Hari Raya short film titled 'Ini Iklan Raya Baru, Tau?' (This is a Raya Ad, isn't it?) Set against the backdrop of preparations for a Hari Raya celebration, the film invites Malaysians to explore traditional definitions of stereotypical roles and see how antiquated expectations no longer hold in today's day and age.
---
We hope you enjoy this edition as much as we do!
Copyright © 2022 Wild Advertising & Marketing, All rights reserved. Weekly Social Bites.