Weekly Social Media Bites #7
Welcome back to our Weekly Social Media Bites! It's a brand new week and we have the latest snippets of what's happening in the social media sphere and adland below.
Social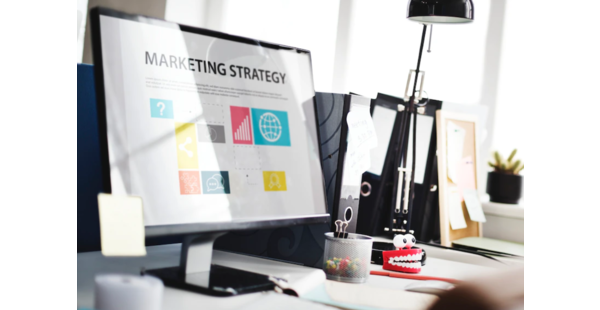 Big Wins For Small Businesses: A Guide To Social Media Marketing
Starting a small business is no easy feat. Since the pandemic, many businesses have leveraged on social media marketing to scale up. An increasing number of small businesses are also using social media to increase brand awareness and generate leads in a quick and cost-efficient way. As a small business, there are several challenges you may face, like working within a tight budget or the lack of brand awareness in the market. How can you optimise your social media marketing strategy to ensure your brand stands out? Read on to find out!
---
Twitter Tests New Option To Attach Video, Images And GIFs To A Single Tweet
What if you could add a still image and a GIF to a single tweet? What about video as well – what if you had the capacity to attach all three different content types to your updates, so you could showcase different elements within each post?Twitter's working on the capacity to insert different forms of media into a single tweet. That could open up a range of new creative opportunities, and expand on your expressive tools – though it's not coming soon, necessarily, especially with Twitter's projects all on hold at present amid the looming Elon Musk takeover.
---
Snapchat Unveils Drone Camera, Advanced Ar Tools And New Commerce Integrations At Partner Summit
Snapchat has held its annual Partner Summit, where it announced a range of new tools and features , including advanced AR tools for eCommerce brands, improved systems to help more businesses create AR experiences, and a little drone called 'Pixy' that will follow you around and upload the video to the app. Snap's also developing another tool that will make it easier for brands to build wholly digital versions of their products, with a new 3D asset manager platform where brands can order or create 3D models of their products for in app display.
---
Inspiration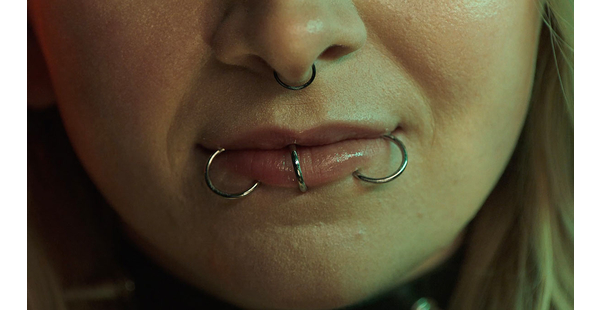 Lips Of All Kinds Promote Inclusivity In New Vaseline Campaign
Unilever-owned brand Vaseline has partnered with Ogilvy in a new campaign inspired by the need for greater inclusivity within society. "Lips can speak words that have the power to change thoughts, opinions, and even the future," the brand said in a release. "Beyond bringing dry, cracked lips back to health, Vaseline wants to give lips the ability to say the most powerful words without limits. The campaign, for Vaseline Lip Therapy, features a diverse range of lips each speaking of being welcomed, respected, and treated equitably, regardless of where they come from, how they look, or what they believe in.
---
Ramadan Campaign From McDonald's Invites Indonesians To Give The Gift Of Time To The Elderly
The pandemic has increased the number of lonely elderly Indonesians drastically. While technology came to the rescue of many, the elderly found themselves further cut off from the world. According to The Central Bureau of Statistics, 9 out of 100 elderly Indonesians will find themselves spending another Ramadan alone. As the world opens up, McDonald's Indonesia wants to encourage people to build new connections with those who need it the most. The campaign, crafted by Leo Burnett Indonesia, urges people to give the elderly their time and company this Ramadan. "The spirit of kindness and giving has always been at the center of Ramadan. McDonald's new campaign nudges people to extend this kindness to the elderly," said Michael Hartono, Marketing Director at McDonald's Indonesia.
---
NTUC Income And Fiona Xie Bring New Meaning To 'happy Hour'
NTUC Income launched a new campaign for its latest FlexiTravel Hourly Insurance offering centred on the idea of "happy hour" featuring actress Fiona Xie. The brand explained that when travel insurance by the hour is possible, so is peace of mind by the hour, which makes every hour, happy hour. Its new FlexiTravel Hourly Insurance enables travellers to purchase coverage by the hour - offering a more affordable option for short overseas trips.
---
We hope you enjoy this edition as much as we do!
Copyright © 2022 Wild Advertising & Marketing, All rights reserved. Weekly Social Bites.