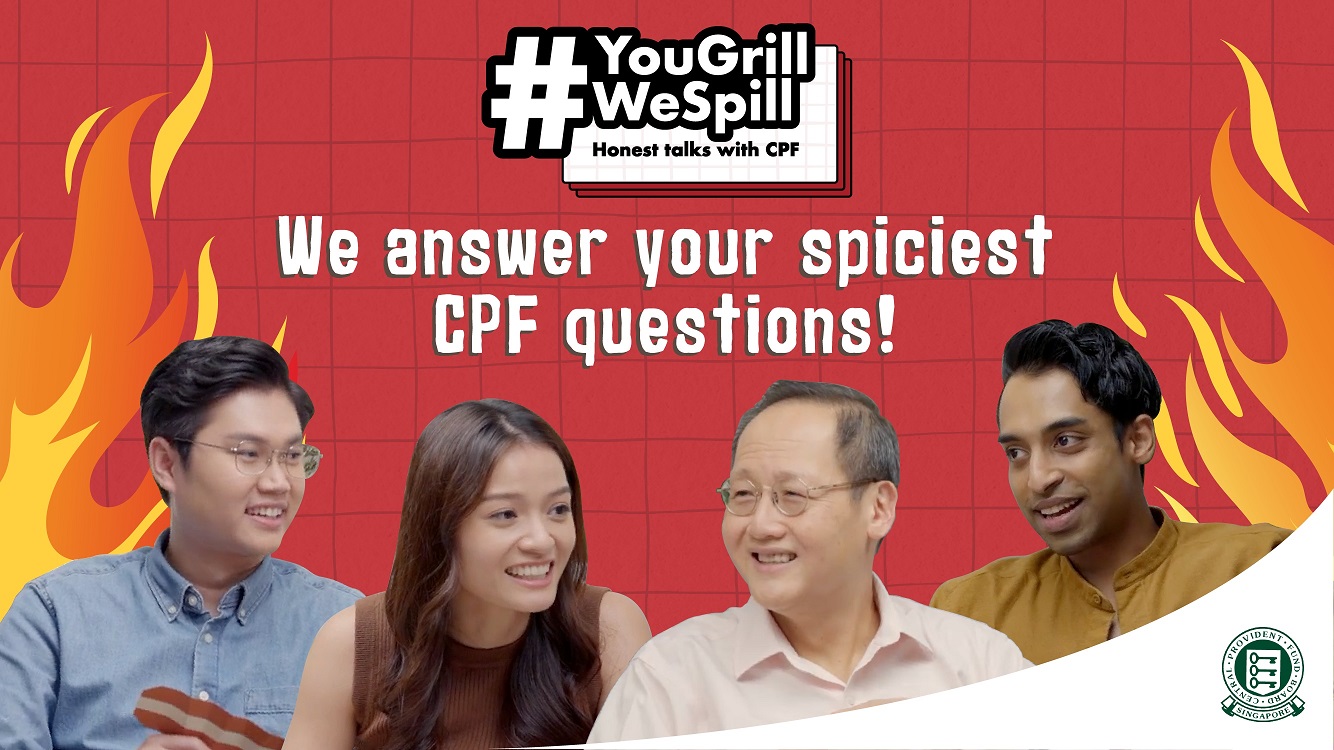 The Challenge
Getting young adults today to care about tomorrow
Retirement planning is an important part of adulting, yet it is something that young adults often overlook.
The Central Provident Fund Board of Singapore is on a mission to enable Singaporeans to have a secure retirement. As part of that goal, CPF Board wanted to engage young Singaporeans in a discussion about preparing for that seemingly long-distant future.
The challenge comes with trying to find a creative solution to engage young Singaporeans, who are otherwise perceived to be apathetic about planning for the future.
Solution
Every good conversation starts with good listening
We understand that young Singaporeans are financially-savvy and wish to start planning for the future, but may not know how due to the complexity of CPF.
Therefore, CPF Board took the initiative in facilitating authentic two-way dialogue with young Singaporeans using relatable finance and lifestyle KOLs (key opinion leaders) in our campaign #YouGrillWeSpill: Honest Talks with CPF.
We then partnered with TikTok to hold the first-ever TikTok Live Stream panel discussion with both KOLs and a CPF expert to answer the questions gathered about CPF.
We managed to hear from the Minister of Manpower, Dr. Tan See Leng in a panel discussion that resembles a BBQ setting, complete with an actual grill. KOLs were able to host a fruitful discussion session with Dr. Tan on CPF and retirement. This campaign was even featured on TikTok's website.

Result
8.1+ million
video views

5,000
unique viewers on TikTok Live Stream

700
questions gathered