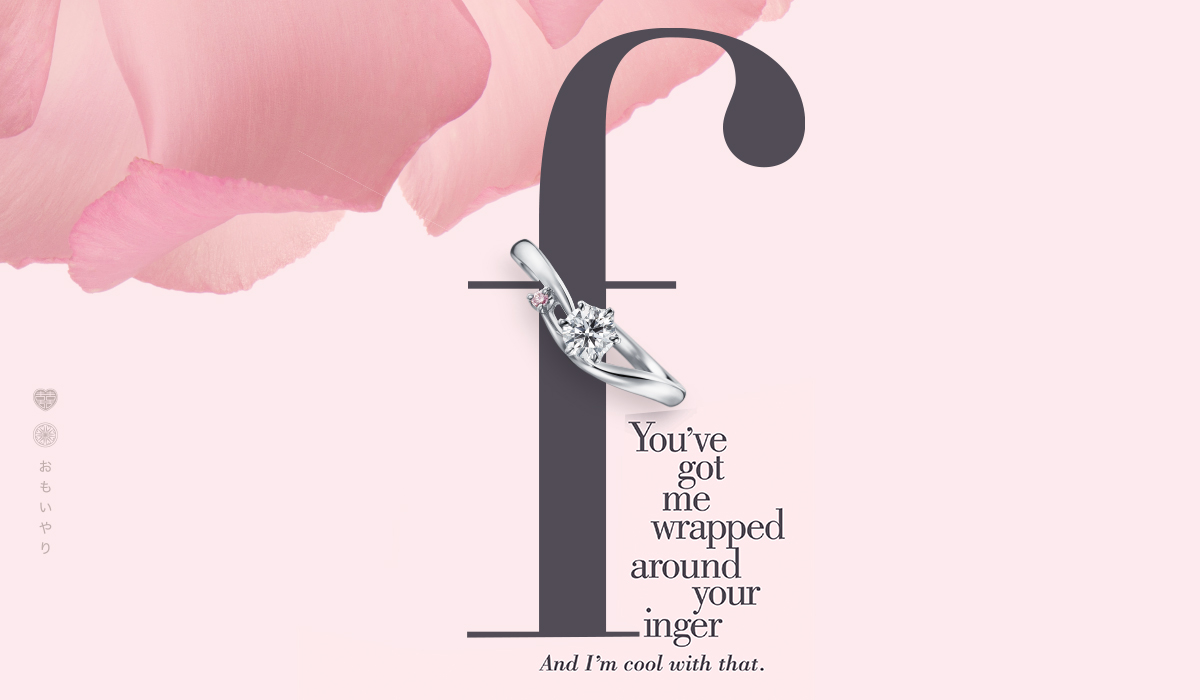 The Challenge
Carving a unique space for I-PRIMO in a cluttered bridal jewelry landscape
When it comes to selecting an engagement ring, couples in Singapore are spoilt for choice. From established local names to premium global brands, Singapore's bridal jewelry landscape is a competitive one.
I-PRIMO is the largest bridal ring brand in Japan, yet this would be its first foray into Singapore. As a late entrant in an already cluttered landscape, how could we convince Singaporean couples to choose I-PRIMO for their perfect proposal?
Solution
The perfect proposal starts with knowing a woman's heart
At the heart of it, every woman wants a promise she can count on for life. We conceived the concept Hand to Heart to show that I-PRIMO carries that promise in all aspects of its craft and service.
With a series of visuals that intertwine I-PRIMO rings with memorable vows, our Hand to Heart campaign conveyed the I-PRIMO promise clearly to couples — brilliant quality, heartfelt assurance and a memorable experience throughout the proposal journey.