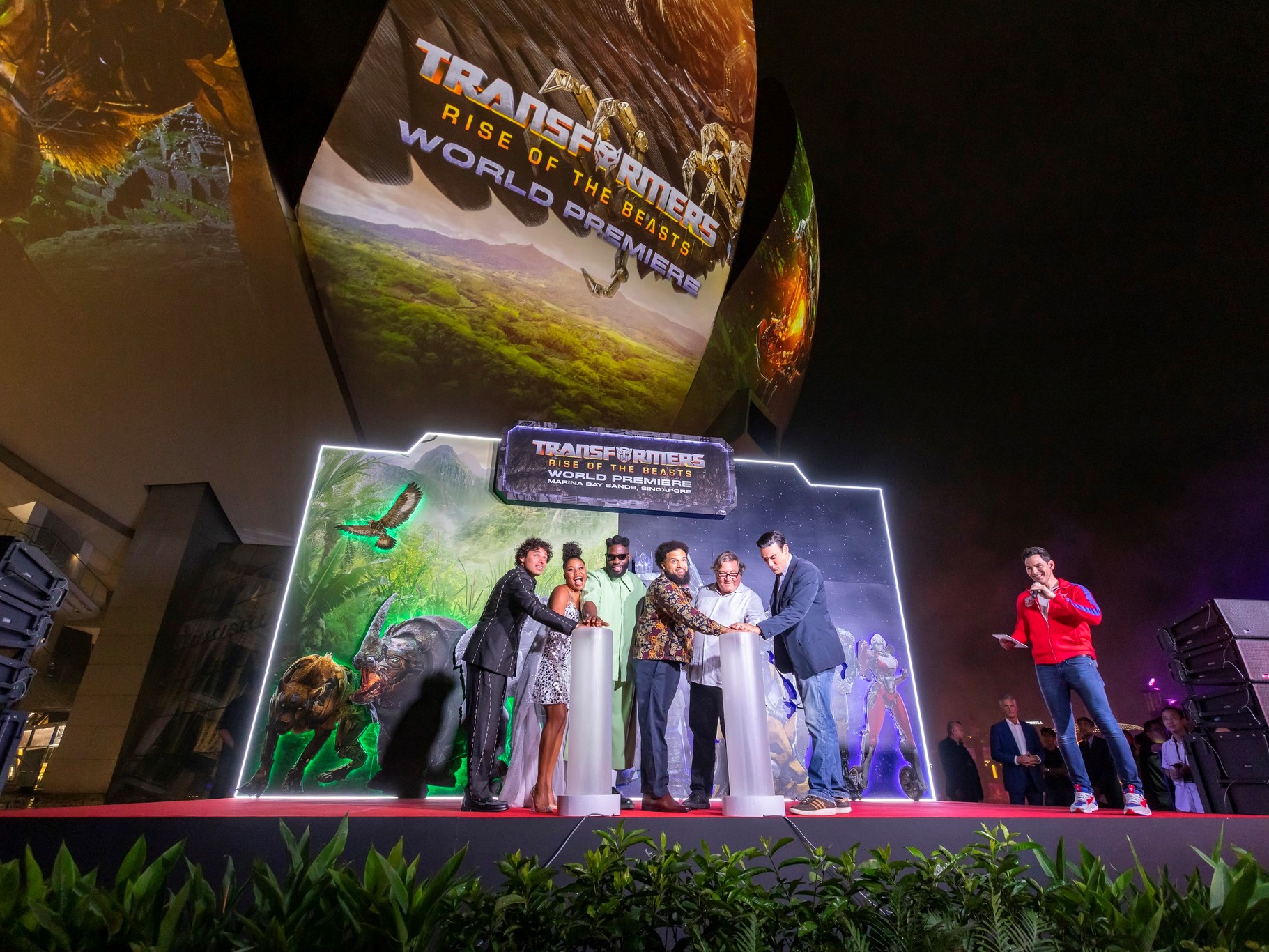 THE CHALLENGE
Ensure that UIP's biggest event to date is a resounding success
Lights. Camera. Action. Standing under the brightest spotlight, Wild was tasked with providing social media coverage for the world premiere launch of TRANSFORMERS: RISE OF THE BEAST.
It was a star-studded night, filled with celebrities and influencers like David Dobrik, Zane Hijazi and Alexa Riviera as well as press from all over the world. Our mission was to condense the whole red carpet experience onto UIP's social media and generate hype for the movie. But with a lot of information being embargoed till the day before the event, along with last-minute changes to programmes on the day itself — how did we manage to adequately prepare?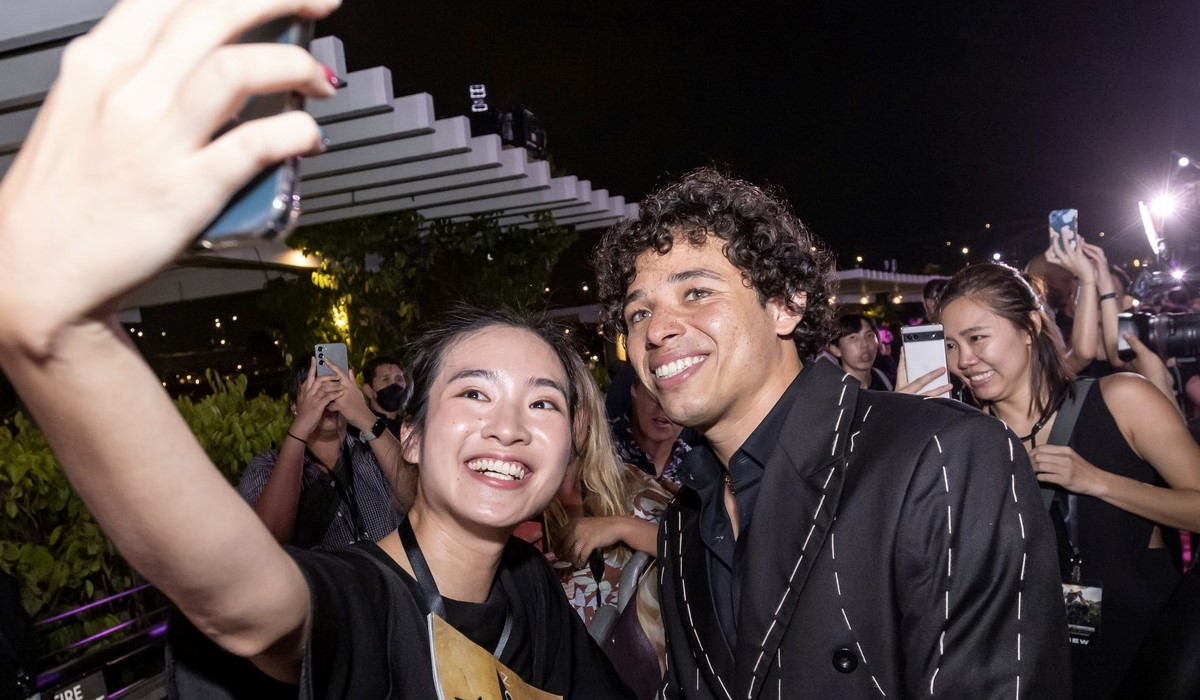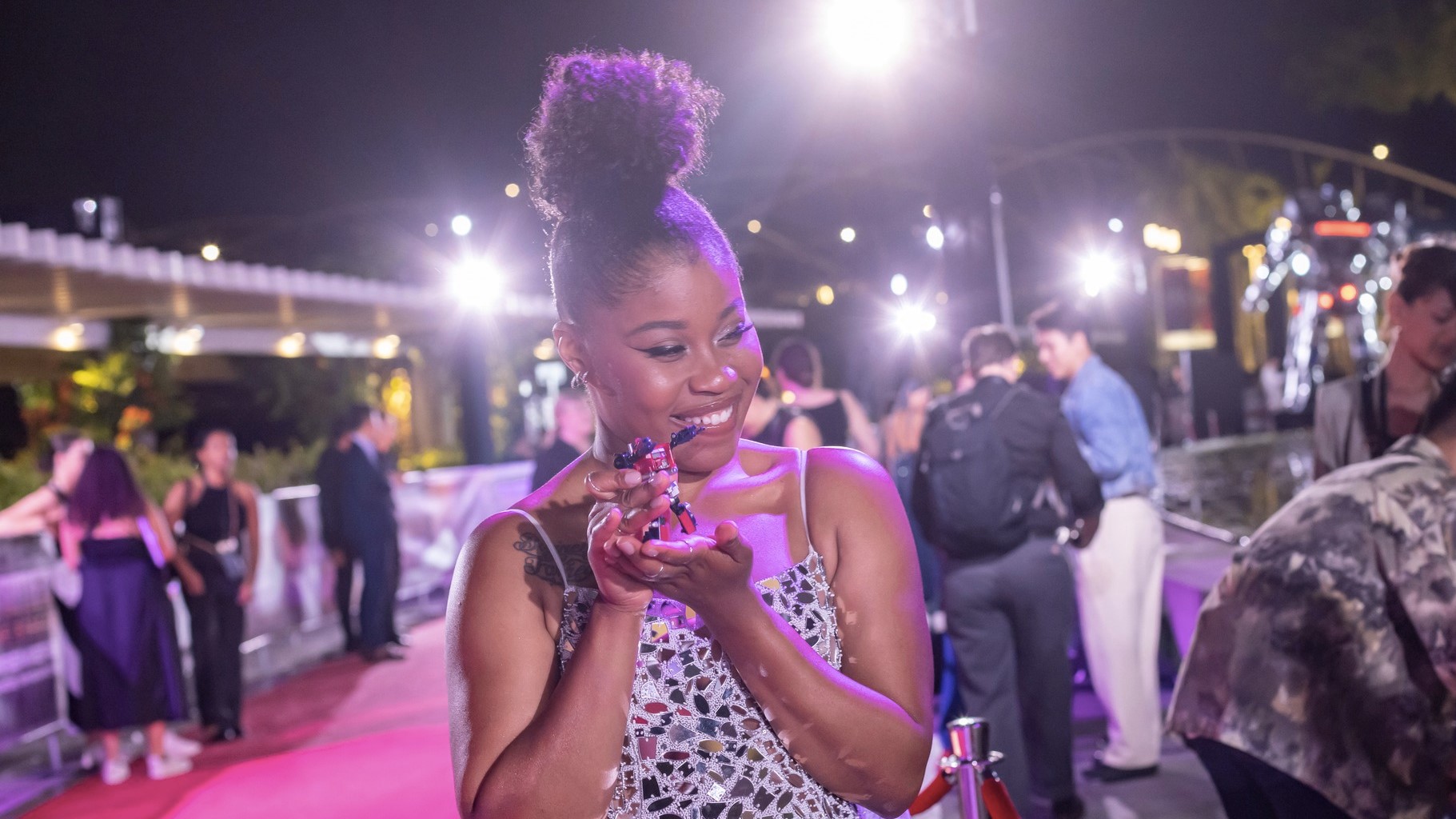 THE EXECUTION
Transforming ourselves to the situation at hand
When the embargo was lifted, we moved quickly to research the invited KOLs and to plan out the key moments to capture. Since the event was live, we had to be ready for any last-minute changes, such as the sudden downpour right before the cast was set to walk the red carpet.
Despite that, the show must go on. Fortunately, we were able to divide and conquer to film, edit, and post the coverage of the event promptly.
We also had a hand in several mini-activations to generate more fanfare for the premiere. Transformers Hunt at Gardens by the Bay was an activity where Transformers figurines were hidden in the vicinity and fans who found them would win a pair of tickets to the movie. There was also a Fan Creation Contest which called on fans to submit their fan creations inspired by Transformers, for a chance to win a pair of passes to the world premiere.
We were kept busy till the actual day of the event itself when we held an on-ground activation on the spot. We asked fans to spot us outside the Art Science Museum for a chance to win passes to the world premiere happening that very same night. Ultimately, we were able to pull off a successful premiere despite many moving parts.
THE RESULTS
Transformers: Rise of the Beast became the number 1 movie for 3 weeks in a row
UIP Singapore gained 593 new followers during the month of the premiere (a 30% increase from the previous month)
Our coverage of the event on IGS had a reach of 1,121 during the day of premiere
UIP Singapore saw an increase of 73.5% in IG profile visits from the previous month