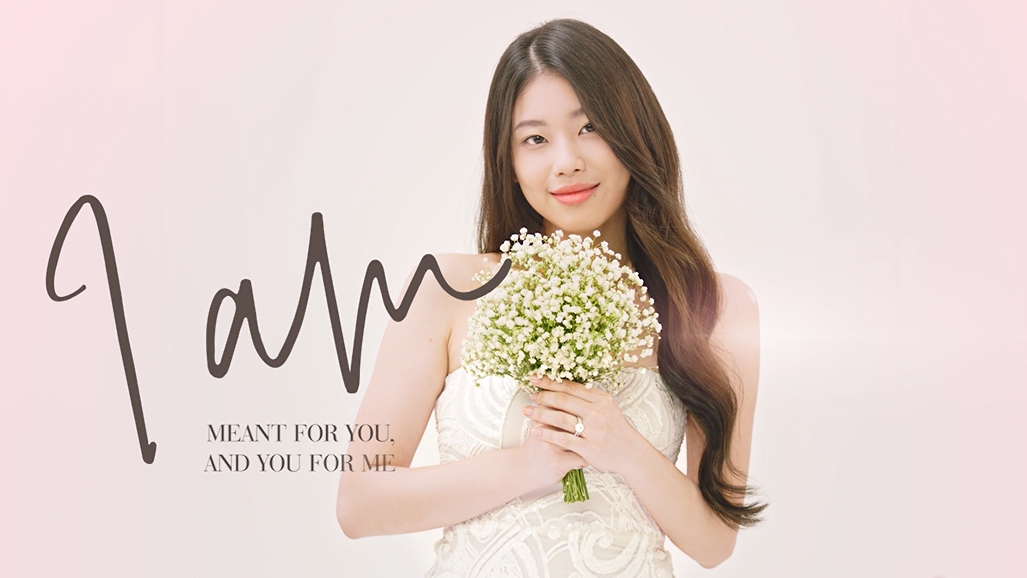 THE CHALLENGE
Elevating I-PRIMO as the premier choice for bridal jewellery
Since its brand launch and flagship store opening in 2022, Japanese bridal jewellery brand I-PRIMO has been steadily captivating the Singapore bridal market.
As we take things to the next level in 2023, how can we enthral couples and make I-PRIMO their top pick for bridal jewellery, even amidst competition from more well-known brands?
THE SOLUTION
I-PRIMO makes a heartfelt vow to our customers
Wedding vows epitomise a lifetime commitment between two lovers. Guided by its brand philosophy of kodawari — the pursuit of perfection in quality and service — it's only fitting that I-PRIMO similarly pledges to go the distance for our customers.
Taking centre stage are words reminiscent of wedding vows such as "I am, I will and I shall". In our key visuals and brand video, these vows take on a double meaning.
Besides sounding like romantic vows one would make to their spouse, more importantly, these vows also communicate I-PRIMO's dedication to curated top-quality diamonds, exquisite craftsmanship and heartfelt service. Just like you would in a marriage, I-PRIMO promises to give nothing less than the best.