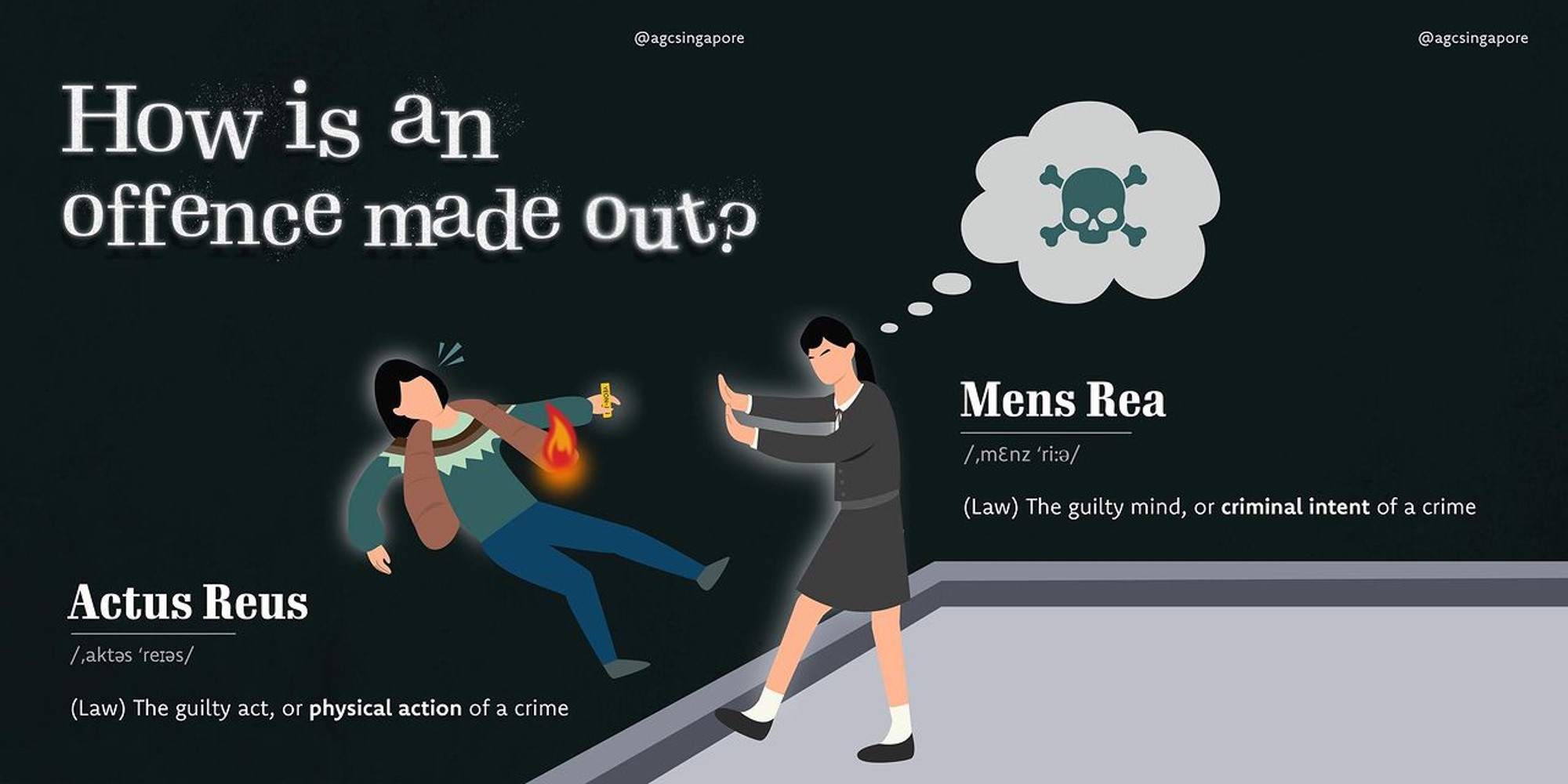 THE CHALLENGE
Engaging social media audiences on how AGC plays a part in upholding the rule of law
As an integral part of the judicial system in Singapore, the Attorney-General's Chambers (AGC) and its crucial role in safeguarding the public interest remains a mystery to many.
The trust is, law and legislation can be complex. Without a one-stop source on social media that breaks down complicated subjects, many Singaporeans can find the law and AGC hard to understand. Adding to that is the proliferation of false information online, which makes it crucial for AGC to have a social media presence disseminating important and accurate information.
But how can we engage with audiences in a meaningful and interesting way, while communicating, let's face it — dry and difficult topics?
THE SOLUTION
Laying down the law in layman's terms
With the launch of AGC's Instagram, we aim to create the go-to space on social media for any law-related news or information. Through eye-catching yet succinct headlines and digestible graphics, Singaporeans are introduced to the basics of AGC in a more palatable and approachable manner.
The variety of content — from explaining law jargons and interviews with public prosecutors to examining the details of a closed case and breaking down complicated legislation — not only gives Singaporeans a well-rounded view of AGC but also gives AGC the opportunity to clear up misconceptions and helps our audience understand the prosecution's position on cases.
THE RESULTS
+ 1,498 Instagram Followers
+ 5.85% Monthly Engagement Rate