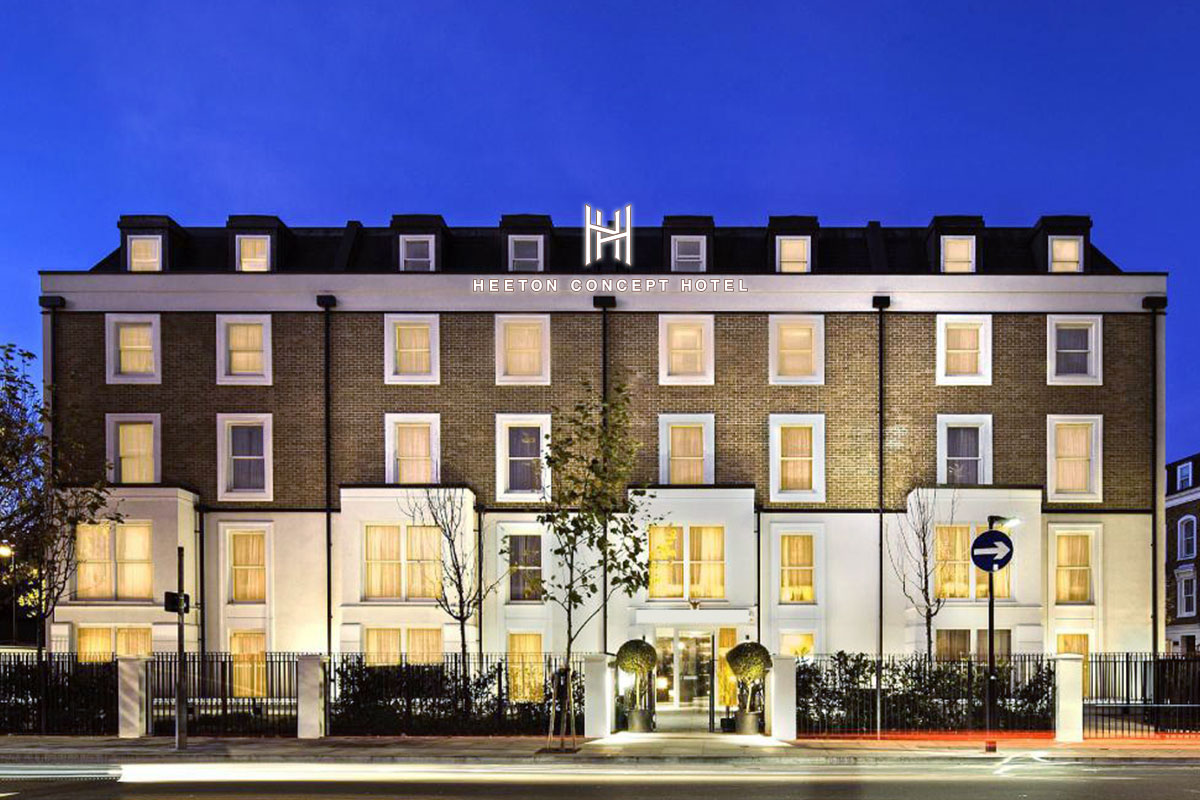 The Brief
Leaving an impression that is here to stay
Travellers aren't satisfied with run-of-the-mill hotels anymore. They seek adventure, preferring to find hidden gems down the less travelled path, and making their own uniquely distinctive moments.
As Heeton expands its footprint across Europe and Asia, the concept hotel brand tasked Wild to redevelop its identity — one that aligns with its current ambition of elevating travel experiences, just the way travellers like it.
Solution
Room to Discover unique travel experiences with Heeton
What sets every Heeton Concept Hotel apart from other luxury boutique hotels is the human touch to its hospitality experience. We wanted that to be obvious for the guest from the minute they make their booking to the moment they check out.
Brand experience
Modern travellers seek out adventure and new discoveries. So we proposed that Heeton elevate their guests' stay with personalised tours of the local area led by local experts. Not your standard tourist's itinerary, but truly tailored to the guests' interests.
These curated customer journeys can be easily extended from the first concept hotel in Hammersmith to the brand's global footprint — while retaining the local touch.

Brand identity
In aligning with the brand's philosophy, we designed a logo that is modern; simple yet unconventional.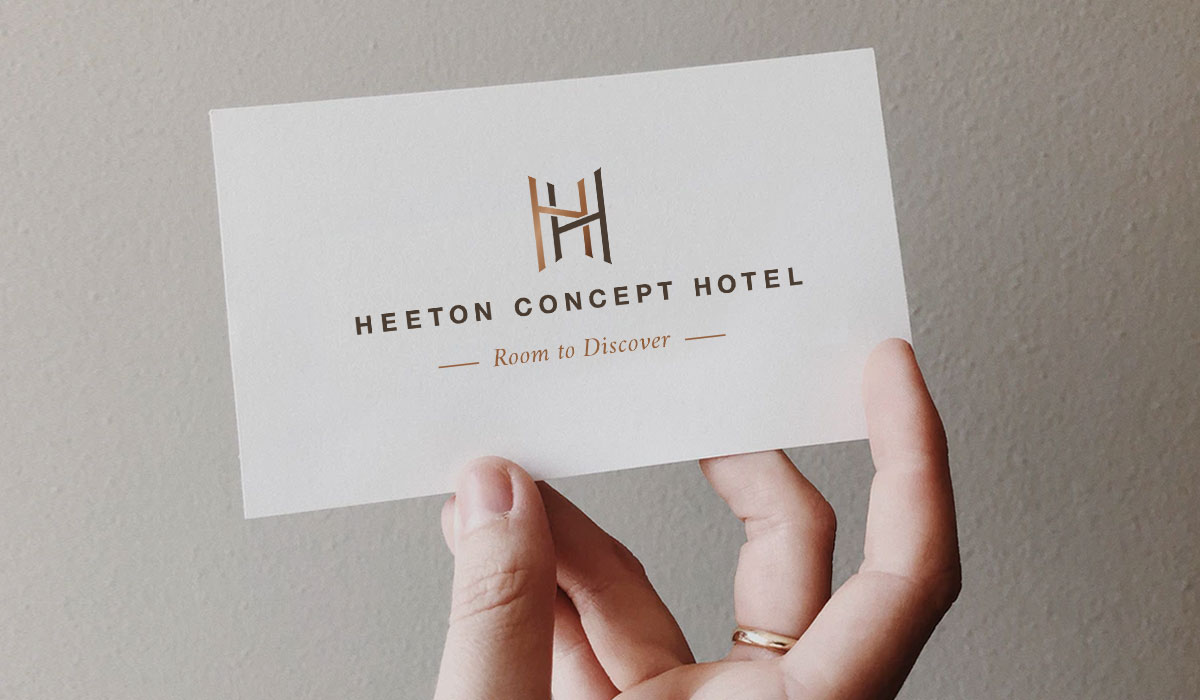 The overlapping double H represents how Heeton concept hotels act as a gateway to discovering uniquely local experiences, combined with quality stays. It mirrors the personal human touch that Heeton strives to give their guests at every aspect of their stay.


The tagline "Room to Discover" invites guests to new discoveries in every corner — both from within the hotel to the local gems within the vicinity.
We extended the new look to the various hotel assets for a distinctive look that the brand can own.