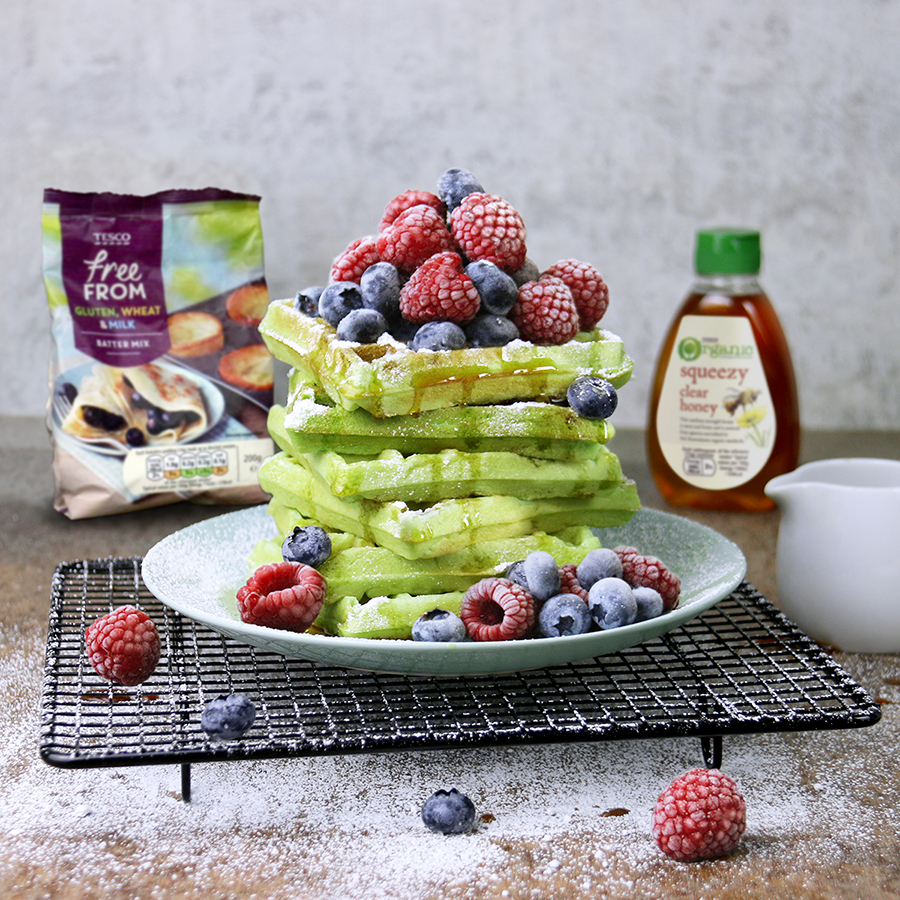 The challenge
Introducing a British twist to Singaporeans' kitchen shelves
When it's time to whip up a meal stat, it's a no-brainer to reach for familiar recipes in our mental cookbook, using products we're well-accustomed to.
Enter Tesco, a newcomer in the Singaporean marketspace introducing high quality British products at mid-range prices. How can this retailer show everyday home cooks that switching up their meal prep with ingredients from the UK is not just easy and convenient — but can also excite their palettes and make them feel right at home?
Solution
Tesco helps home cooks rustle up fresh recipes using British products
For most Singaporeans, food is where the heart is. So to win over local shoppers, we positioned Tesco as a brand that aims to help you enjoy every meal a little better every day. We featured Tesco products suited to local taste buds, and shared useful cooking tips and tricks to help time-starved Singaporeans improve the quality of their meals.
With social media heavily influencing consumers' buying decisions, we pulled all the stops to strengthen Tesco's presence in the social space. Content creation, community management, influencer engagement, content partnerships — you name it, we did it.
Brand advocacy was a key component to building relationships with our audiences. We sent out thoughtful care packages to popular foodie influencers and followers to create awareness on Tesco's wide range of products. In turn, they became brand advocates who actively incorporated Tesco products into their lifestyles, which extended brand reach to their social circles.
Result
1.7 million
organic reach through influencers

1,193
interactions, comments, and shares

+2,400
Instagram followers from null