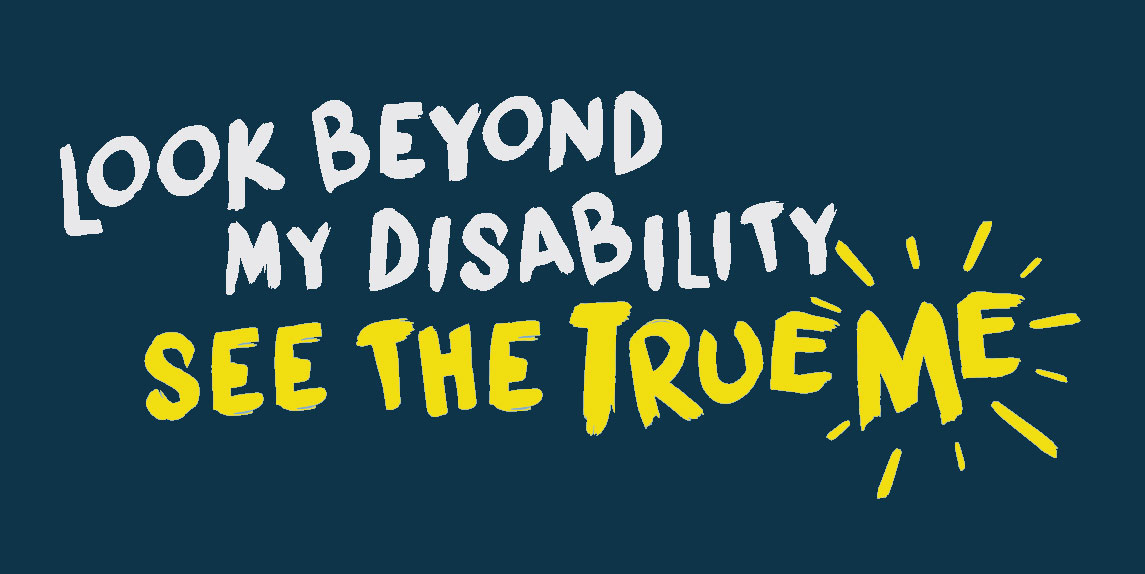 The Issue
PWDs: "Don't feel sorry for us."
6 in 10 persons with disabilities (PWDs) find it challenging to be included and contribute to society.
Our studies revealed one clear insight: Singaporeans don't know how to act around them. They tend to walk on eggshells around PWDs, or feel sorry for them.
So how do we shift mindsets to look beyond a person's disabilities and see them for who they are?
SOLUTION
Look beyond my disability, see the true me
To break the social stigma around PWDs, we needed to make a point.
So we set up a social experiment.
We asked 12 participants from all walks of life to tell us how they view people who are different. Then we got them to meet our campaign ambassadors — four PWDs.
Participants quickly realised that the PWDs are just like them in many ways — people with dreams and ambitions, pursuing equally important goals in life.
This kicked off our campaign, which focused on the PWDs' aspirations and skills instead of disabilities.
We launched with a series of creative media buy, where we invited people to step forward and interact with PWDs, encouraged them to (literally) remove labels, and celebrated the PWDs' abilities.
OUTCOME
496,000+
video views on Facebook and Instagram

5,300+
video shares